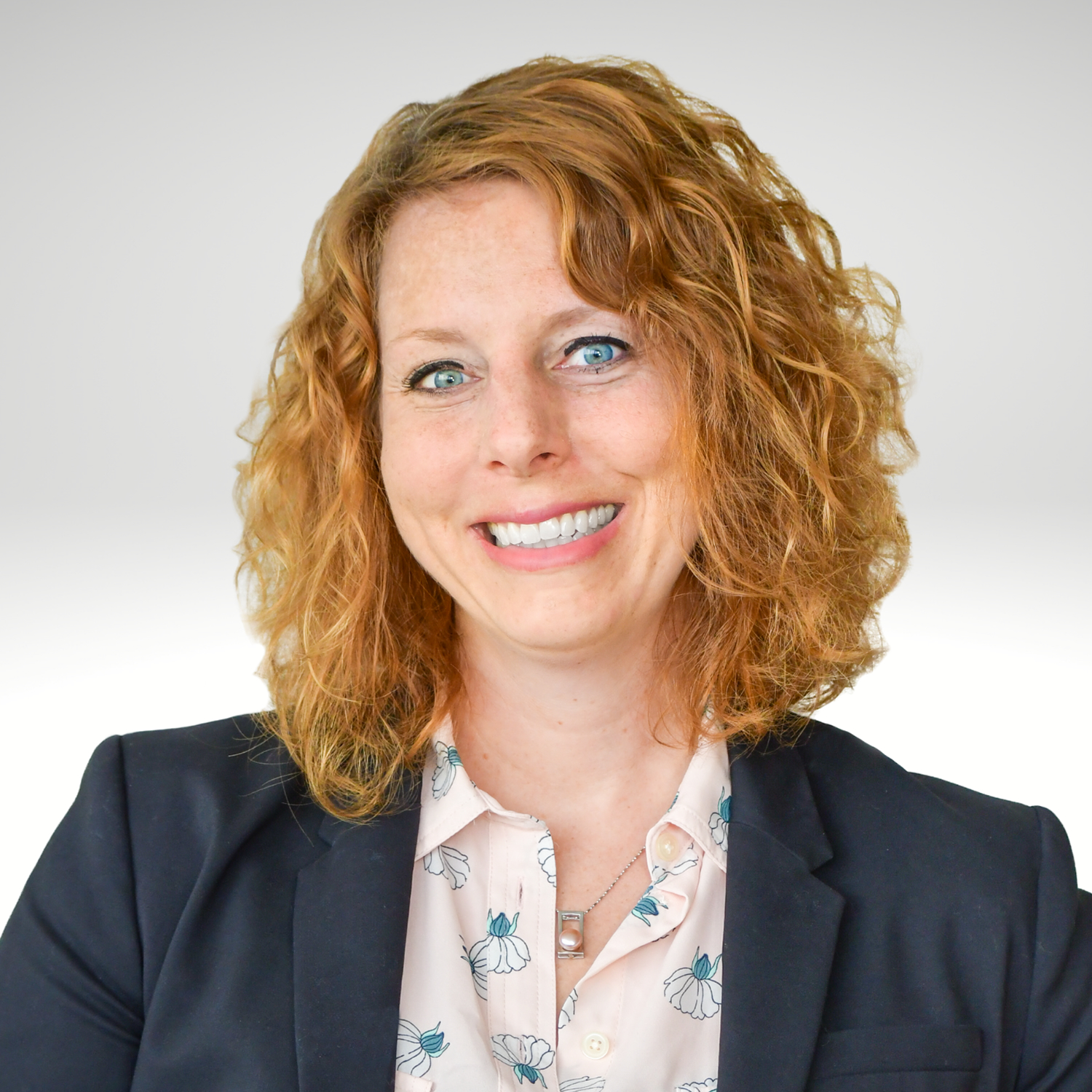 CONTACT
AMANDA K. LINDEN
Attorney
"I believe my role as an attorney is to not only zealously advocate on behalf of my client, but to explain the law and the legal process in a way that everyone, especially my client, can understand."
Amanda K. Linden joined Smith Jadin Johnson in 2018.  Amanda is an experienced civil litigator having practiced across a wide range of practice areas and venues.  Amanda has a great deal of courtroom experience, having appeared in almost every judicial district in the State of Minnesota.
Amanda obtained her Juris Doctor in 2012.  While in law school Amanda was a staff member of the William Mitchell Law Review, a member of the Rosalie E. Wahl Moot Court, a certified student attorney representing female prisoners in the Reentry Clinic, and an avid volunteer for the Minnesota Justice Foundation.  After law school Amanda was an associate in Southern Minnesota for several years, practicing in a wide array of practice areas.  Before joining Smith Jadin Johnson Amanda represented large corporations and banks, appearing in Court on a near daily basis. 
In her free time Amanda enjoys yoga, traveling, and spending time with her daughter.
SCHEDULE YOUR COMPLIMENTARY CONSULTATION
If you believe you may require legal assistance, we encourage you to contact us to discuss your matter. We offer prospective clients a complimentary consultation of up to 30 minutes to determine whether we may be able to assist them. Click the link below to contact us about scheduling a complimentary consultation.
Please note that contacting us, or scheduling an initial consultation with us, does not establish an attorney-client relationship. An attorney-client relationship will only be formed if we reach a mutual agreement regarding the scope and terms of our services.
PUT OUR EXPERIENCE TO WORK FOR YOU
Clicking submit does not create an attorney-client relationship with the firm.