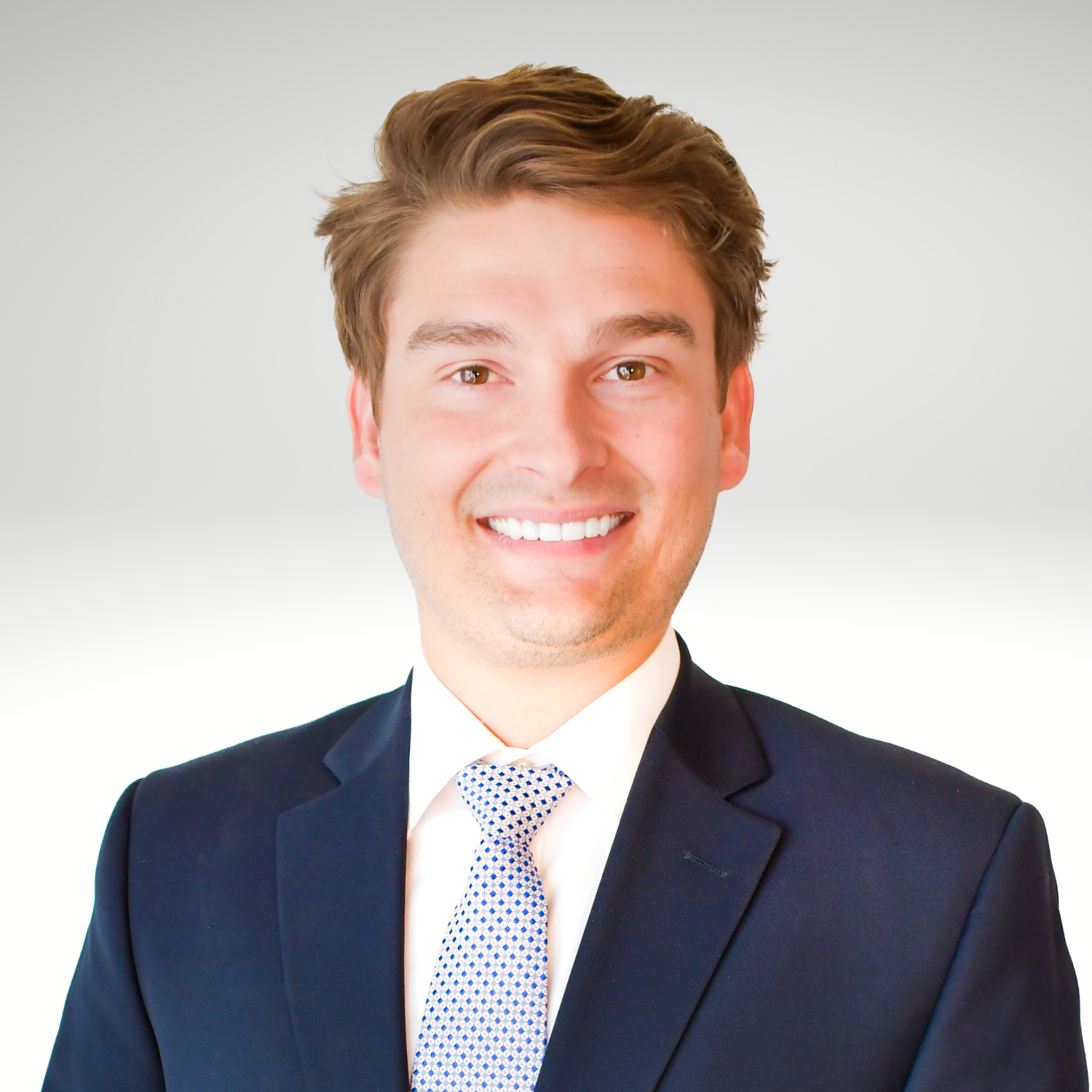 CONTACT
R. ANDREW LANE III
Attorney
Originally from Texas, Andrew's practice focuses on litigation. During law school, Andrew gained significant court room experience while clerking for the United States Attorney's Office. After law school, he continued his passion for litigation while defending medical professionals and hospitals in malpractice claims, premises liability claims, and employment disputes.
In the hopes of expanding the scope of his litigation practice to include insurance law, Andrew joined SJJ in 2021, bringing with him the experience necessary to achieve the best results for his clients.
"I take pride in my ability to effectively communicate with clients, to advocate on their behalf, and to obtain the best possible outcome."
Andrew practices in the following areas:
Insurance Coverage
Insurance Appraisals and Litigation
Construction Law and Litigation
Outside of work Andrew enjoys spending time with friends, hiking, and playing golf and tennis.
SCHEDULE YOUR COMPLIMENTARY CONSULTATION
If you believe you may require legal assistance, we encourage you to contact us to discuss your matter. We offer prospective clients a complimentary consultation of up to 30 minutes to determine whether we may be able to assist them. Click the link below to contact us about scheduling a complimentary consultation.
Please note that contacting us, or scheduling an initial consultation with us, does not establish an attorney-client relationship. An attorney-client relationship will only be formed if we reach a mutual agreement regarding the scope and terms of our services.
PUT OUR EXPERIENCE TO WORK FOR YOU
Clicking submit does not create an attorney-client relationship with the firm.