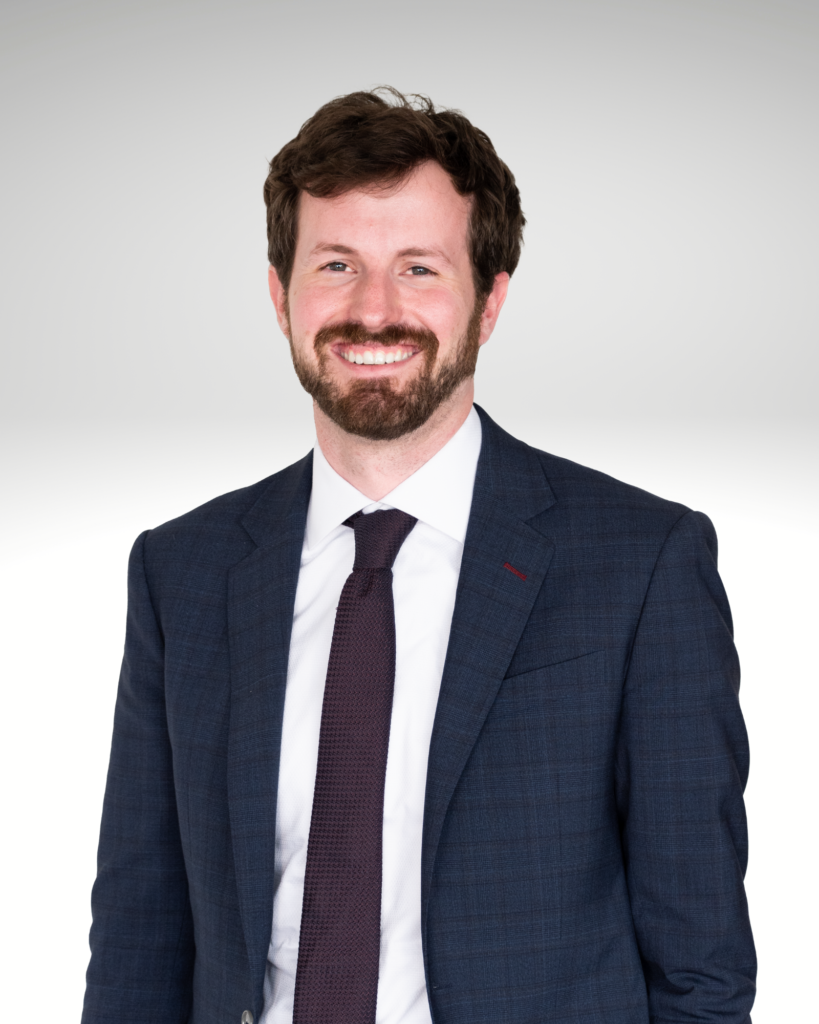 CONTACT
BRIAN C. LEOPOLD
Attorney
"When our clients need assistance, they are frequently dealing with complex issues which requires our counseling and advocacy. The most rewarding part of my job is resolving these issues and delivering the results our clients deserve."
Originally from Ohio, Brian's practice focuses on litigation. Prior to joining Smith Jadin Johnson, Brian spent three years as a law clerk in the Hennepin County district courts where he clerked for multiple judges. There, he gained significant courtroom experience and worked on a number of high-profile cases. Brian utilizes his experience to help property owners navigate insurance coverage disputes. He is passionate about delivering the best results for his clients.
He practices in the following areas:
Insurance Coverage Disputes
Insurance Appraisals and Litigation
In his free time, Brian enjoys spending time with his wife and dog Archie, bicycling, watching college football, and traveling.
SCHEDULE YOUR COMPLIMENTARY CONSULTATION
If you believe you may require legal assistance, we encourage you to contact us to discuss your matter. We offer prospective clients a complimentary consultation of up to 30 minutes to determine whether we may be able to assist them. Click the link below to contact us about scheduling a complimentary consultation.
Please note that contacting us, or scheduling an initial consultation with us, does not establish an attorney-client relationship. An attorney-client relationship will only be formed if we reach a mutual agreement regarding the scope and terms of our services.
PUT OUR EXPERIENCE TO WORK FOR YOU
Clicking submit does not create an attorney-client relationship with the firm.