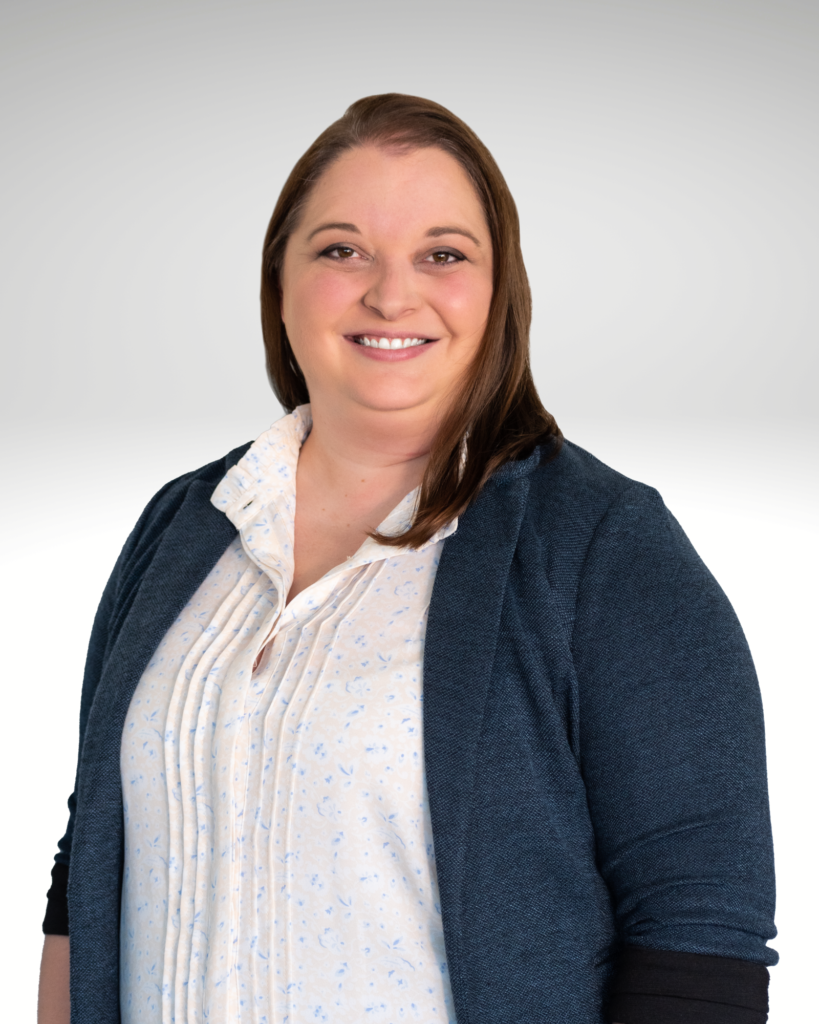 DANA OHMAN
Law Clerk
Dana came to SJJ with experience in both insurance and community associations and it felt like a perfect fit right away! At SJJ, Dana has learned and grown in many areas, and the supportive environment led her to pursue the next step in her legal career by applying to law school. She is currently a part-time evening law student at Mitchell Hamline and plans to graduate in spring 2024. She previously earned a Bachelor's degree in Political Science from the University of Wisconsin – Madison and a Paralegal Certificate from North Hennepin. Dana started as a paralegal at a small property management company, which gave her the background to better support our HOA practice group. As Dana transitions from her previous paralegal role, she is eager to build client relationships and work on more substantive projects with our HOA team.
In her free time she enjoys musical theatre, karaoke, crafts, camping/hiking, and watching the Golden Girls.
SCHEDULE YOUR COMPLIMENTARY CONSULTATION
If you believe you may require legal assistance, we encourage you to contact us to discuss your matter. We offer prospective clients a complimentary consultation of up to 30 minutes to determine whether we may be able to assist them. Click the link below to contact us about scheduling a complimentary consultation.
Please note that contacting us, or scheduling an initial consultation with us, does not establish an attorney-client relationship. An attorney-client relationship will only be formed if we reach a mutual agreement regarding the scope and terms of our services.
PUT OUR EXPERIENCE TO WORK FOR YOU
Clicking submit does not create an attorney-client relationship with the firm.