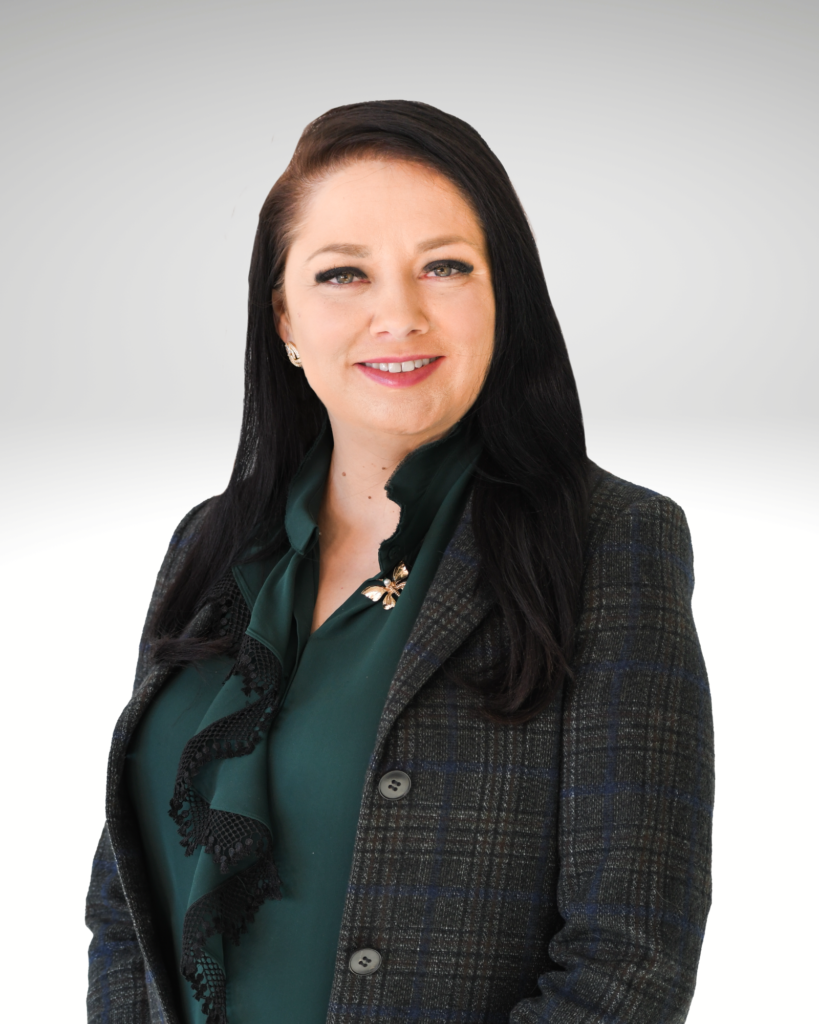 CONTACT
E. REBEKAH LONG
Attorney
"Dealing with the legal system can be stressful and confusing, which is why the lawyer's role as a counselor is so important.  My clients find that I'm not only experienced in the courtroom, but I am equally experienced in counseling them in the process, the strategy, and helping them develop and meet their individual goals."
Rebekah Long has worked in litigation for her entire career.  While Rebekah has tried many cases before a jury, this litigation experience also serves to help clients know how and when to avoid litigation.  She is a zealous advocate both inside and outside the courtroom.
Rebekah's practice areas include:
Insurance Coverage
Insurance Appraisals and Litigation
Employment Law
When not practicing law or rooting on the Broncos, avoiding the topic of the Irish's football season, or winning at Texas Hold 'Em, Rebekah enjoys volunteering with the Pikes Peak Humane Society.
SCHEDULE YOUR COMPLIMENTARY CONSULTATION
If you believe you may require legal assistance, we encourage you to contact us to discuss your matter. We offer prospective clients a complimentary consultation of up to 30 minutes to determine whether we may be able to assist them. Click the link below to contact us about scheduling a complimentary consultation.
Please note that contacting us, or scheduling an initial consultation with us, does not establish an attorney-client relationship. An attorney-client relationship will only be formed if we reach a mutual agreement regarding the scope and terms of our services.
PUT OUR EXPERIENCE TO WORK FOR YOU
Clicking submit does not create an attorney-client relationship with the firm.