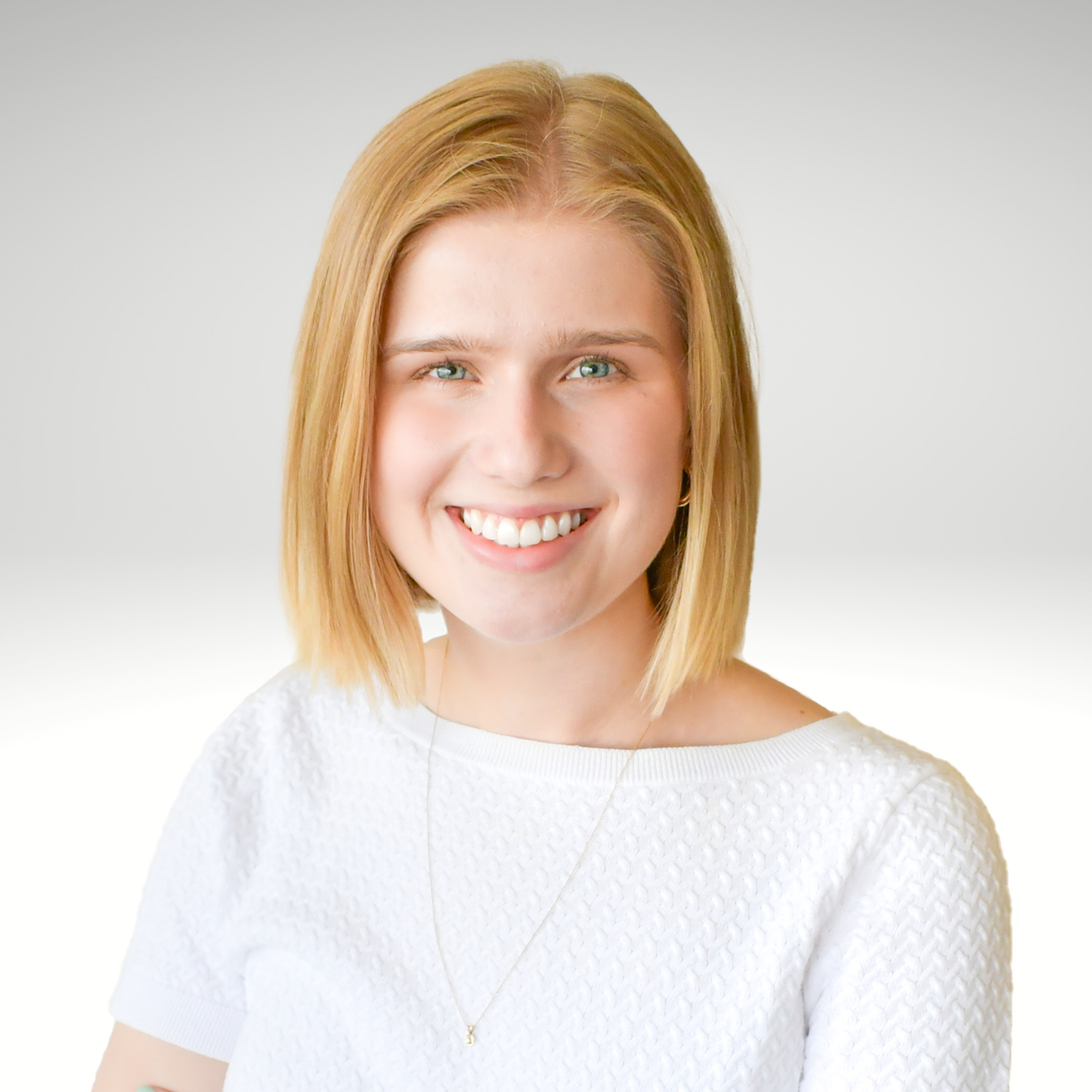 ELISE CARLSON
Paralegal
Elise Carlson recently graduated from Luther college with a BA in Political Science and Religion. Quickly after joining SJJ as the Legal Receptionist, she was promoted to a legal assistant based on her incredible work ethic and attention to detail. Elise came to SJJ for the opportunity to learn more about the legal field. She has enjoyed connecting with the clients and a great team.
Outside of SJJ, Elise serves as a board member for MN NOW. She is particularly passionate about Reproductive Justice; serves as a representative on the UnRestrict MN campaign for NOW and volunteers as a clinic escort. Outside of work and volunteering; Elise enjoys learning new things through books, podcasts, and classes.
SCHEDULE YOUR COMPLIMENTARY CONSULTATION
If you believe you may require legal assistance, we encourage you to contact us to discuss your matter. We offer prospective clients a complimentary consultation of up to 30 minutes to determine whether we may be able to assist them. Click the link below to contact us about scheduling a complimentary consultation.
Please note that contacting us, or scheduling an initial consultation with us, does not establish an attorney-client relationship. An attorney-client relationship will only be formed if we reach a mutual agreement regarding the scope and terms of our services.
PUT OUR EXPERIENCE TO WORK FOR YOU
Clicking submit does not create an attorney-client relationship with the firm.