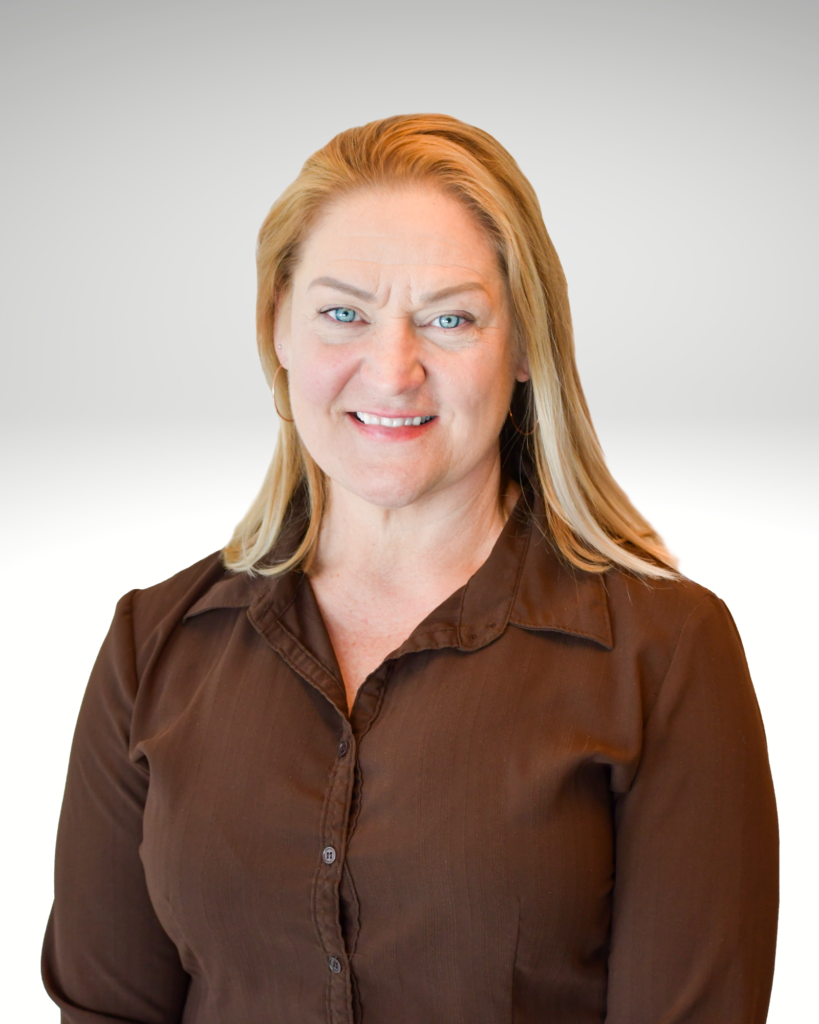 ERICA WELCH
Paralegal
Erica Welch has worked in the legal field for approximately ten years, primarily focused on litigation.  She is committed to bringing her passion to assist with representing the insured through the difficult process of navigating claims and supporting community associations through day to day governance.
Upon relocating to Colorado from Florida, she was excited to learn of Smith Jadin Johnson.  The positive team atmosphere and work life balance at SJJ attracted her in a way that no other firm has in the past.  She hopes to become an asset to the team at SJJ and is looking forward to contributing to SJJ's future.
Outside of SJJ, Erica enjoys participating in the many and varied outdoor activities Colorado has to offer, from hiking to ice skating.  She also enjoys sewing and designing apparel on the days when the weather is more favorable to indoor activities.  She has happily traded her seaside life for mountain life!
SCHEDULE YOUR COMPLIMENTARY CONSULTATION
If you believe you may require legal assistance, we encourage you to contact us to discuss your matter. We offer prospective clients a complimentary consultation of up to 30 minutes to determine whether we may be able to assist them. Click the link below to contact us about scheduling a complimentary consultation.
Please note that contacting us, or scheduling an initial consultation with us, does not establish an attorney-client relationship. An attorney-client relationship will only be formed if we reach a mutual agreement regarding the scope and terms of our services.
PUT OUR EXPERIENCE TO WORK FOR YOU
Clicking submit does not create an attorney-client relationship with the firm.