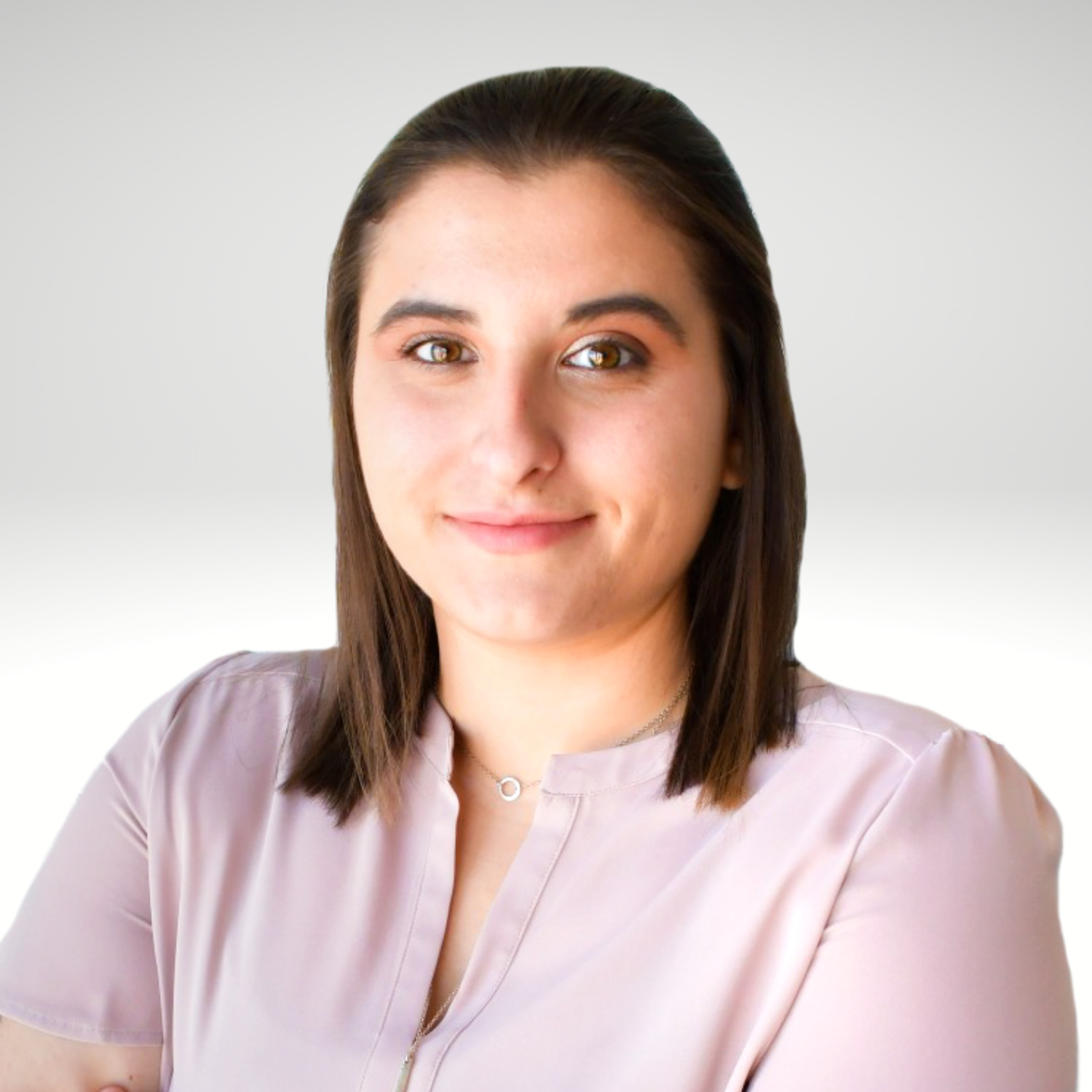 HANNAH LENZ
Paralegal
Hannah Lenz earned her Paralegal Certificate from the Community College of Denver (CCD) in 2020. During her time in college, she was active on the Colorado Women's Bar Association's public policy committee where she was able to research local legislative efforts. Initially, Hannah volunteered her time at Colorado Legal Services performing intake for their family law division. Working directly with her community has always been a passion of Hannah's that adds incredible purpose to her life.
During Hannah's internship at CCD, she worked for a solo practitioner representing plaintiffs navigating through battles with insurance companies and medical providers. Hannah then discovered her appreciation for this area of litigation and the clients that she was able to work with, which ultimately lead her to join SJJ in 2021 and settle into a permanent position.
In her spare time, Hannah enjoys getting outside with her dog Nora, camping, reading, watching films, and cooking. Nothing means more to her than sharing laughter with friends and family.
SCHEDULE YOUR COMPLIMENTARY CONSULTATION
If you believe you may require legal assistance, we encourage you to contact us to discuss your matter. We offer prospective clients a complimentary consultation of up to 30 minutes to determine whether we may be able to assist them. Click the link below to contact us about scheduling a complimentary consultation.
Please note that contacting us, or scheduling an initial consultation with us, does not establish an attorney-client relationship. An attorney-client relationship will only be formed if we reach a mutual agreement regarding the scope and terms of our services.
PUT OUR EXPERIENCE TO WORK FOR YOU
Clicking submit does not create an attorney-client relationship with the firm.