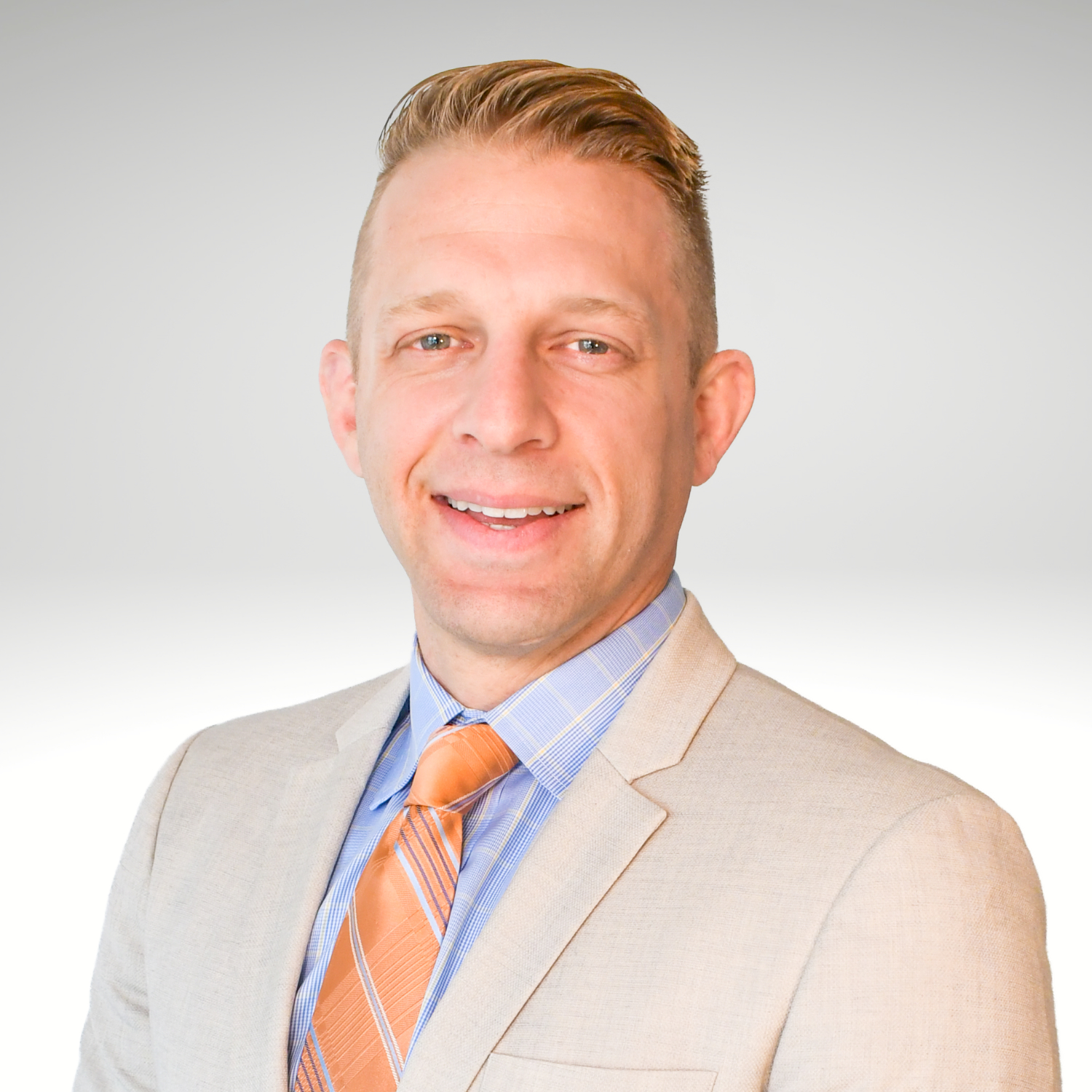 CONTACT
JARED W. MCLUSKEY
Attorney
"I aim to be a lawyer my clients are proud to have in their corner. My clients can be assured I will always help them make informed decisions, remove the mystery from the legal process, and advocate on their behalf to help them get results." 
Jared McLuskey began his career as a public defender in Florida. He utilizes the experience he received arguing cases and handling trials now to represent people and businesses in disputes against their insurance companies. Jared believes every policy holder has the right to be treated fairly, to receive an appropriate settlement of their claim, and get the coverages their policy provides. He takes great pride in building lifelong relationships with his clients while working to protect their assets and businesses.  In addition to his work in the courtroom, Jared also works to make the legal community a better place. Jared currently serves as a member of the Supreme Court's committee to ensure equal access to justice. Jared is licensed to practice law in Colorado, Florida, Washington D.C and a number of United States District courts.
Jared's Practice Areas Include: 
Insurance Coverage
Insurance Appraisals and Litigation
Construction Law and Litigation
When he isn't in the courtroom, he values spending quality time with family and trains others in a variety of combat sports.
SCHEDULE YOUR COMPLIMENTARY CONSULTATION
If you believe you may require legal assistance, we encourage you to contact us to discuss your matter. We offer prospective clients a complimentary consultation of up to 30 minutes to determine whether we may be able to assist them. Click the link below to contact us about scheduling a complimentary consultation.
Please note that contacting us, or scheduling an initial consultation with us, does not establish an attorney-client relationship. An attorney-client relationship will only be formed if we reach a mutual agreement regarding the scope and terms of our services.
PUT OUR EXPERIENCE TO WORK FOR YOU
Clicking submit does not create an attorney-client relationship with the firm.