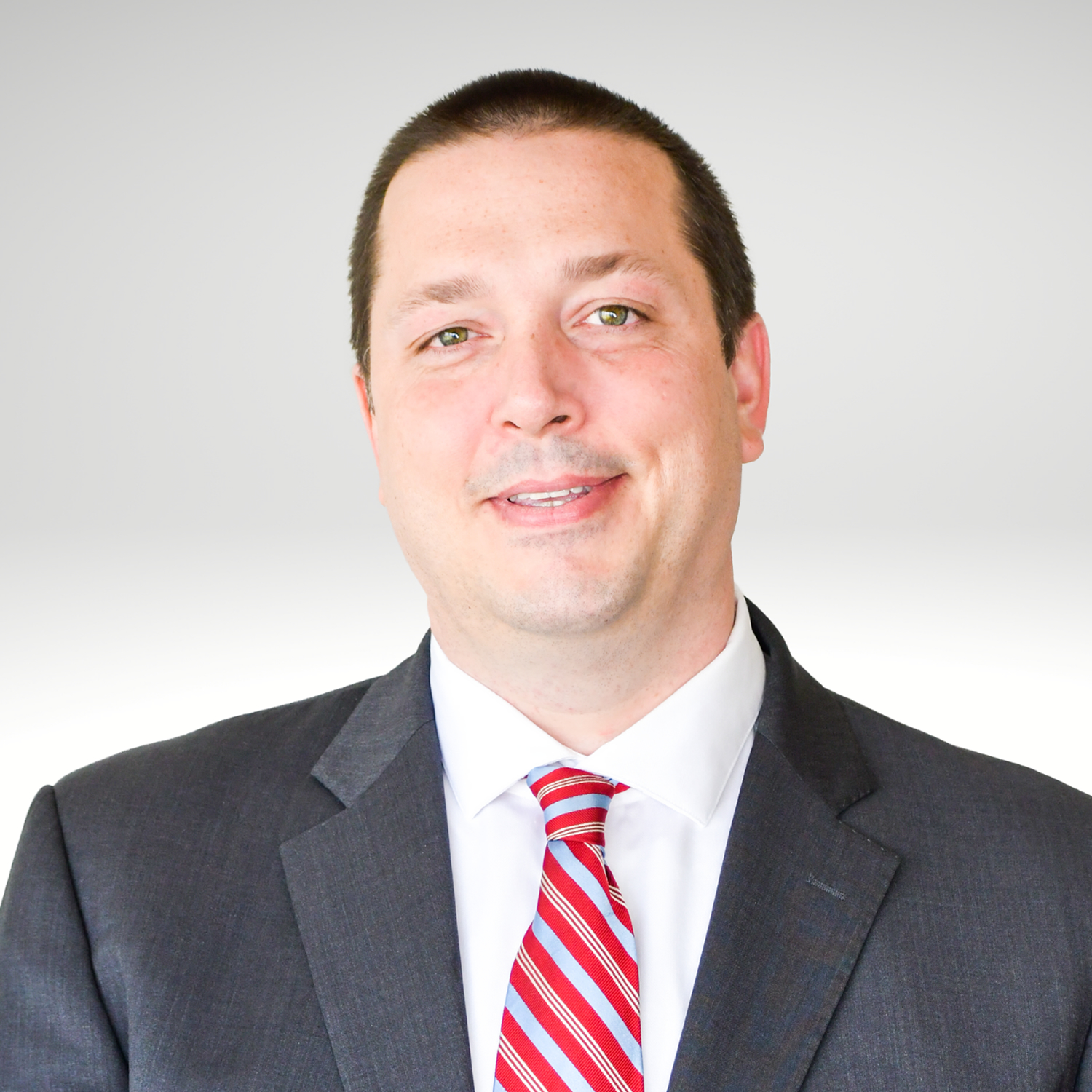 CONTACT
JOHN C. WITTMER
Attorney
John brings to his practice a unique perspective gained from a 15-year career in sales and customer relations that spanned across three countries and a variety of industries including shipping logistics, technology, health care, and banking. That background gives John an understanding of the myriad needs and motivations of clients and the ability to advance those interests with a skillset developed through thousands of negotiations.
During law school, John worked as a judicial intern for the Honorable Judge Richard Kyle in the United States District Court for the District of Minnesota, and he served as the Director of the University of Minnesota Civil Rights Moot Court. After law school, John clerked for the Honorable Judge Bruce A. Peterson in Hennepin County District Court before entering private practice in the areas of civil litigation, insurance defense, subrogation, and insurance coverage.
John joined Smith Jadin Johnson in 2020, where he practices in the following areas:
Community Association Law
Insurance Coverage
Insurance Appraisals and Litigation
Construction Law and Litigation
Appellate Practice
In his free time, John is a novice artist and woodworker, and he frequents Minnesota's wonderful parks to go camping and fishing with his wife and children.
SCHEDULE YOUR COMPLIMENTARY CONSULTATION
If you believe you may require legal assistance, we encourage you to contact us to discuss your matter. We offer prospective clients a complimentary consultation of up to 30 minutes to determine whether we may be able to assist them. Click the link below to contact us about scheduling a complimentary consultation.
Please note that contacting us, or scheduling an initial consultation with us, does not establish an attorney-client relationship. An attorney-client relationship will only be formed if we reach a mutual agreement regarding the scope and terms of our services.
PUT OUR EXPERIENCE TO WORK FOR YOU
Clicking submit does not create an attorney-client relationship with the firm.