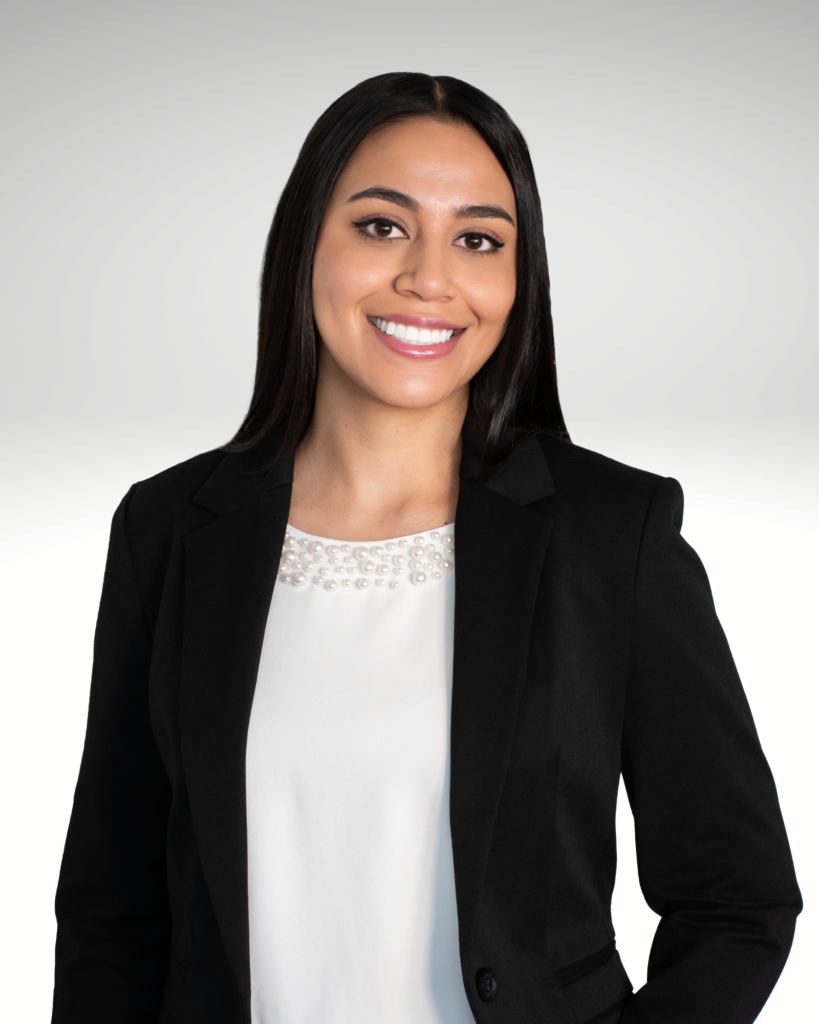 CONTACT
PAOLA K. MALDONADO
Attorney
"My approach to law is a balance between client advocacy and client education. As a lawyer, it is not enough to help my clients overcome existing legal challenges; educating them on how to avoid future legal challenges is equally important. My clients have the peace of mind knowing I have their best interests in mind not only in the present but also in the future."
Paola K. Maldonado's practice focuses on business law and business litigation.  She joins SJJ with several years of civil litigation experience in various practice areas. Paola utilizes her experience to help clients navigate business deals and disputes. She is passionate about achieving the best results for her clients.
Paola practices in the following areas:
Business Law
Business Litigation
Construction Law
Outside of the law, Paola prides herself on being chosen as "Best Auntie Ever" two years in a row by her nieces and nephew. She hopes to receive the same accolade this year.
SCHEDULE YOUR COMPLIMENTARY CONSULTATION
If you believe you may require legal assistance, we encourage you to contact us to discuss your matter. We offer prospective clients a complimentary consultation of up to 30 minutes to determine whether we may be able to assist them. Click the link below to contact us about scheduling a complimentary consultation.
Please note that contacting us, or scheduling an initial consultation with us, does not establish an attorney-client relationship. An attorney-client relationship will only be formed if we reach a mutual agreement regarding the scope and terms of our services.
PUT OUR EXPERIENCE TO WORK FOR YOU
Clicking submit does not create an attorney-client relationship with the firm.