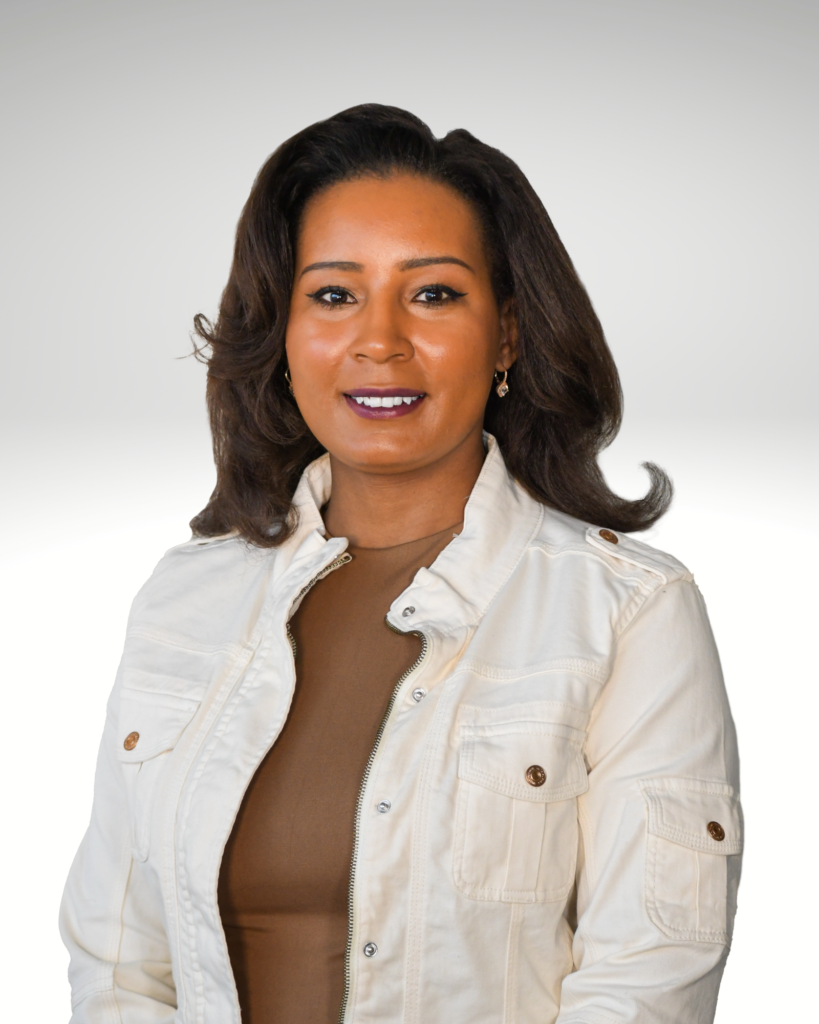 MICHAUN MOORE
Legal Receptionist
Michaun Moore joined Smith Jadin Johnson in 2022. She is currently finishing her Paralegal certificate and plans to continue her education to eventually become an attorney. Michaun values the opportunity to learn from and work with such an amazing team of people who are talented in a wide range of legal specialties.
In her spare time, she enjoys spending time with her family and going on outdoor adventures with her daughter and son. A few of her favorite outdoor activities are fishing and archery. She is also a book enthusiast with a passion for health and wellness.
SCHEDULE YOUR COMPLIMENTARY CONSULTATION
If you believe you may require legal assistance, we encourage you to contact us to discuss your matter. We offer prospective clients a complimentary consultation of up to 30 minutes to determine whether we may be able to assist them. Click the link below to contact us about scheduling a complimentary consultation.
Please note that contacting us, or scheduling an initial consultation with us, does not establish an attorney-client relationship. An attorney-client relationship will only be formed if we reach a mutual agreement regarding the scope and terms of our services.
PUT OUR EXPERIENCE TO WORK FOR YOU
Clicking submit does not create an attorney-client relationship with the firm.