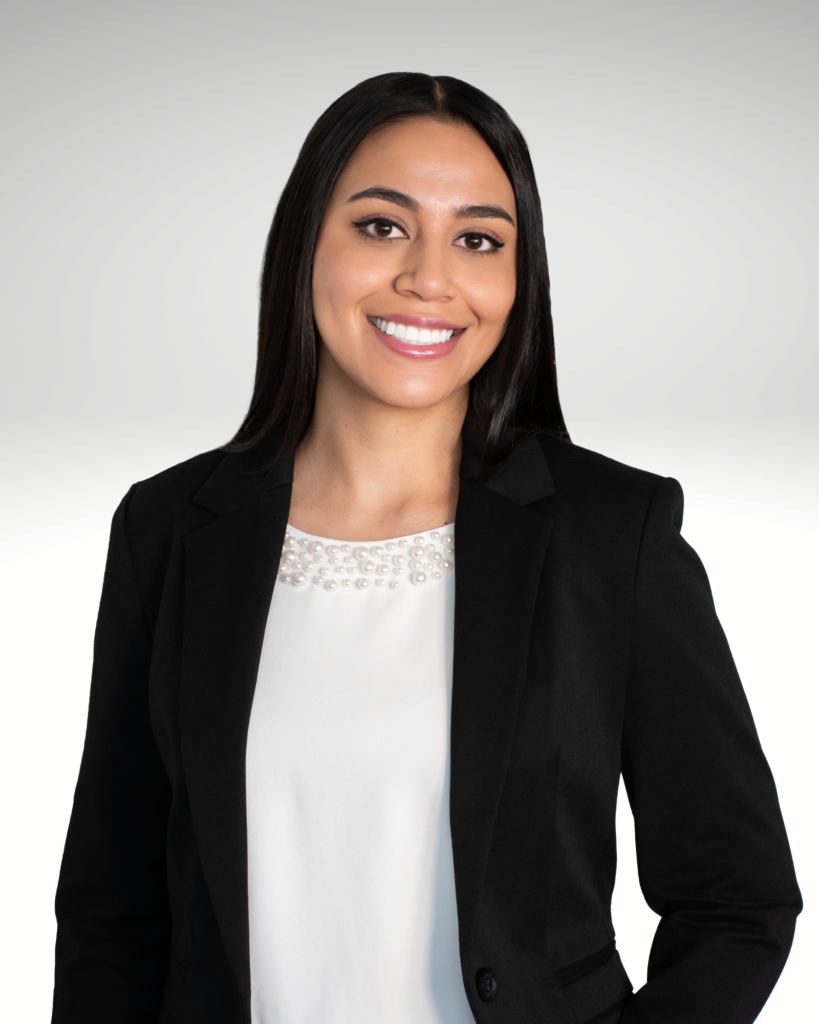 PAOLA MALDONADO
Law Clerk
Paola Maldonado graduated from Mitchell Hamline School of Law in May of 2022. She completed her undergraduate education at the University of Northern Colorado with a degree in Political Science.  Paola joined SJJ with prior experience in litigation through her education and previous employment. In her role as Law Clerk at Smith Jadin Johnson, she looks forward to learning new skills and sharpening the ones she already possesses to zealously advocate for all clients in the future.
Outside of the law, Paola prides herself on being chosen as "Best Auntie Ever" two years in a row by her nieces and nephew. She hopes to receive the same accolade this year.
SCHEDULE YOUR COMPLIMENTARY CONSULTATION
If you believe you may require legal assistance, we encourage you to contact us to discuss your matter. We offer prospective clients a complimentary consultation of up to 30 minutes to determine whether we may be able to assist them. Click the link below to contact us about scheduling a complimentary consultation.
Please note that contacting us, or scheduling an initial consultation with us, does not establish an attorney-client relationship. An attorney-client relationship will only be formed if we reach a mutual agreement regarding the scope and terms of our services.
PUT OUR EXPERIENCE TO WORK FOR YOU
Clicking submit does not create an attorney-client relationship with the firm.