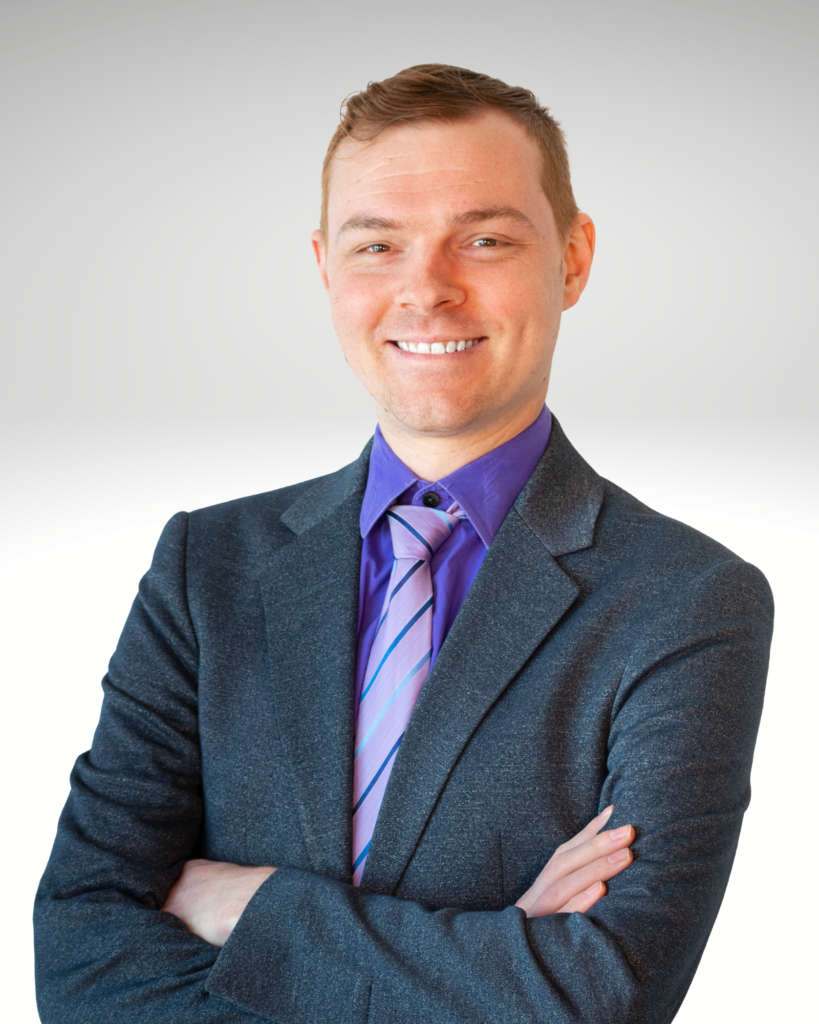 CONTACT
RYAN M. WATSON
Attorney
Ryan grew up in North Carolina and went to law school at American University in Washington, D.C..  After law school, Ryan worked for non-profits, including the American Association for Justice.  He later went on to work for an insurance defense firm where he litigated complex insurance disputes, appraisal issues, CGL policies, and other insurance matters. Ryan takes his role as an advocate seriously.  His experience includes representing and achieving favorable verdicts for injured plaintiffs, individuals, businesses, and insurers alike.
He practices in the following areas:
Insurance Coverage Disputes
Insurance Appraisals and Litigation
Construction Law and Litigation
In his free time Ryan loves to cook, play board games, rock climb, garden, hike, travel and is also proficient in Mandarin Chinese.
SCHEDULE YOUR COMPLIMENTARY CONSULTATION
If you believe you may require legal assistance, we encourage you to contact us to discuss your matter. We offer prospective clients a complimentary consultation of up to 30 minutes to determine whether we may be able to assist them. Click the link below to contact us about scheduling a complimentary consultation.
Please note that contacting us, or scheduling an initial consultation with us, does not establish an attorney-client relationship. An attorney-client relationship will only be formed if we reach a mutual agreement regarding the scope and terms of our services.
PUT OUR EXPERIENCE TO WORK FOR YOU
Clicking submit does not create an attorney-client relationship with the firm.