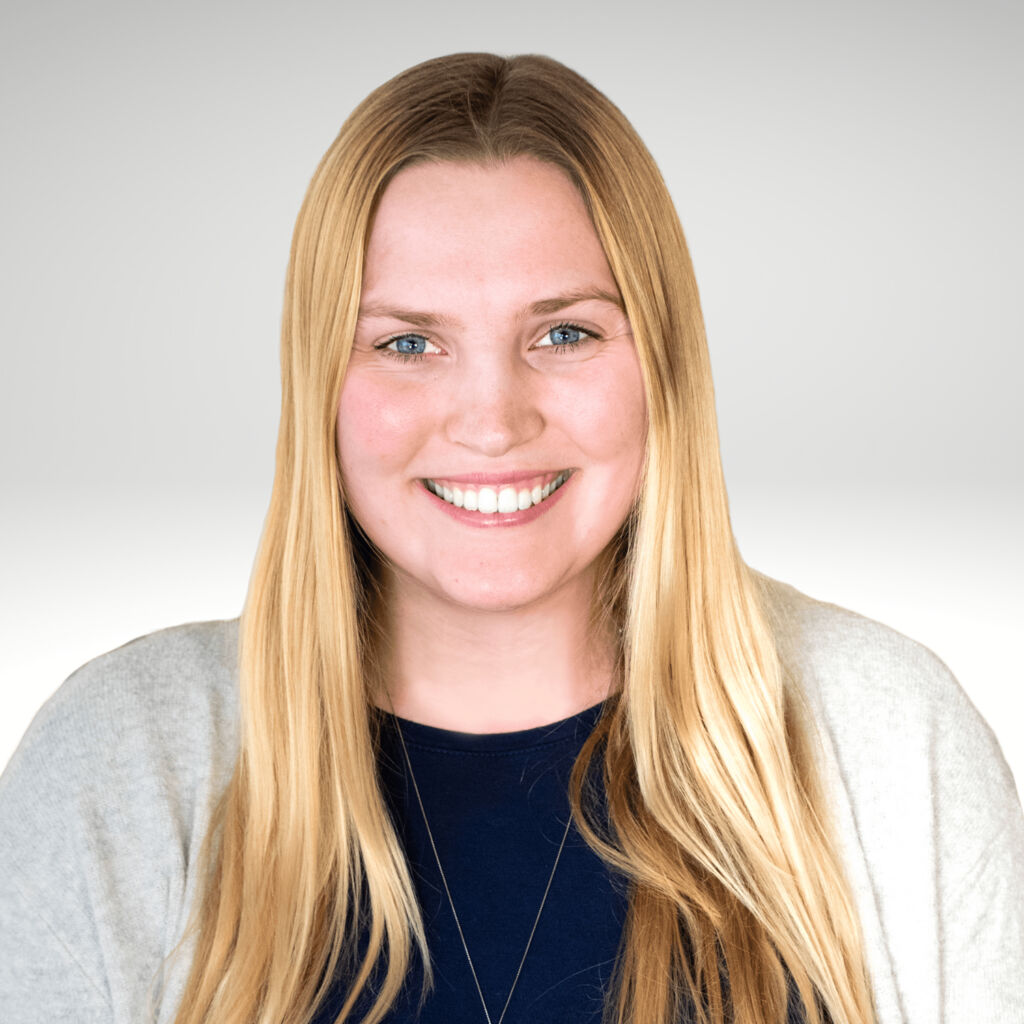 SYDNIE CASTOR
Paralegal
After graduating from the University of Northwestern – St. Paul with a BA in Criminal Justice, Sydnie Castor joined Smith Jadin Johnson to employ her expertise. She enjoys the opportunity to learn more about the law while getting to know the clients and staff at SJJ. Sydnie originally started in our Legal Receptionist position but quickly advanced into a Paralegal role based on her hard work and fantastic attitude!
When she's not at SJJ, she enjoys working as a lifeguard and swim instructor, hanging out with her family, friends, and her dog Cora.
SCHEDULE YOUR COMPLIMENTARY CONSULTATION
If you believe you may require legal assistance, we encourage you to contact us to discuss your matter. We offer prospective clients a complimentary consultation of up to 30 minutes to determine whether we may be able to assist them. Click the link below to contact us about scheduling a complimentary consultation.
Please note that contacting us, or scheduling an initial consultation with us, does not establish an attorney-client relationship. An attorney-client relationship will only be formed if we reach a mutual agreement regarding the scope and terms of our services.
PUT OUR EXPERIENCE TO WORK FOR YOU
Clicking submit does not create an attorney-client relationship with the firm.