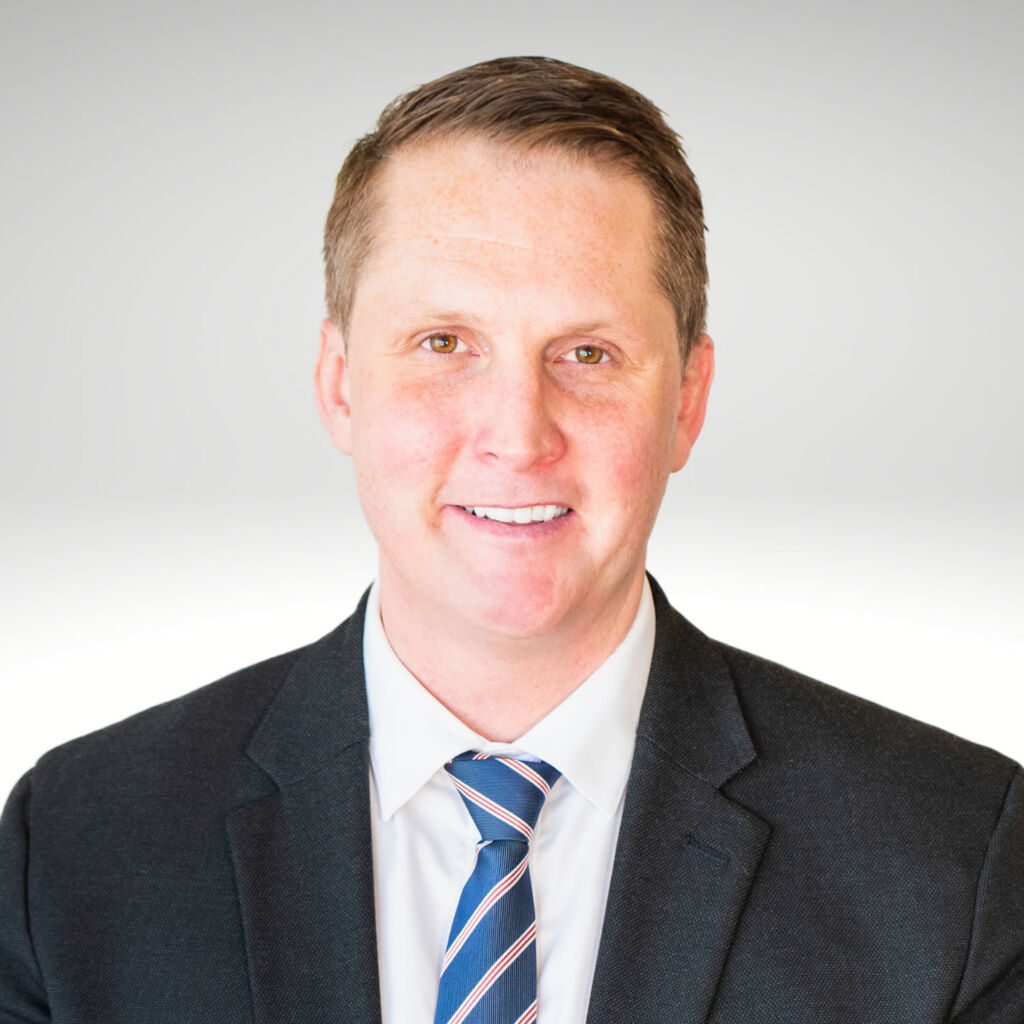 CONTACT
BRYAN M. WILEY
Attorney
"I take pride in providing efficient, thoughtful, and practical solutions to my clients.  It is important to me that my clients are confident in my advice and understand I will do everything possible to advocate for them."
Bryan M. Wiley is a vital part of the litigation department at Smith Jadin Johnson. His legal background includes community association law where he focused on general governance matters, compliance, contract review and enforcement, real estate transactions, and litigation. Bryan has also worked with small businesses in a wide range of legal matters. Additionally, Bryan has a strong background in bankruptcy matters, representing both debtors and creditors. He takes pride in being approachable as an attorney and going above and beyond to ensure his clients understand every step of the process. With his great attention to detail and his passion for helping others, he makes a fantastic addition to the Smith Jadin Johnson team.
Bryan is a member of the Minnesota State Bar Association, the Illinois State Bar Association, and the Chicago Bar Association. Bryan's primary practice areas include:
• Insurance Coverage Disputes
• Insurance Appraisals and Litigation
• Community Association Law
Bryan is married and a proud father of two. He enjoys spending time outdoors with his dogs, hiking, hunting, and fishing.
SCHEDULE YOUR COMPLIMENTARY CONSULTATION
If you believe you may require legal assistance, we encourage you to contact us to discuss your matter. We offer prospective clients a complimentary consultation of up to 30 minutes to determine whether we may be able to assist them. Click the link below to contact us about scheduling a complimentary consultation.
Please note that contacting us, or scheduling an initial consultation with us, does not establish an attorney-client relationship. An attorney-client relationship will only be formed if we reach a mutual agreement regarding the scope and terms of our services.
PUT OUR EXPERIENCE TO WORK FOR YOU
Clicking submit does not create an attorney-client relationship with the firm.