EXPERIENCED ATTORNEYS
Our core practice areas support the diverse legal needs of contractors, homeowners associations, residential and commercial property management companies, and businesses large and small.
Our clients trust our attorneys to provide them with honest, practical, outcome-oriented legal advice and guidance. From day-to-day corporate counsel to high-stakes civil litigation and everything in between, our team provides our clients with exceptional legal services.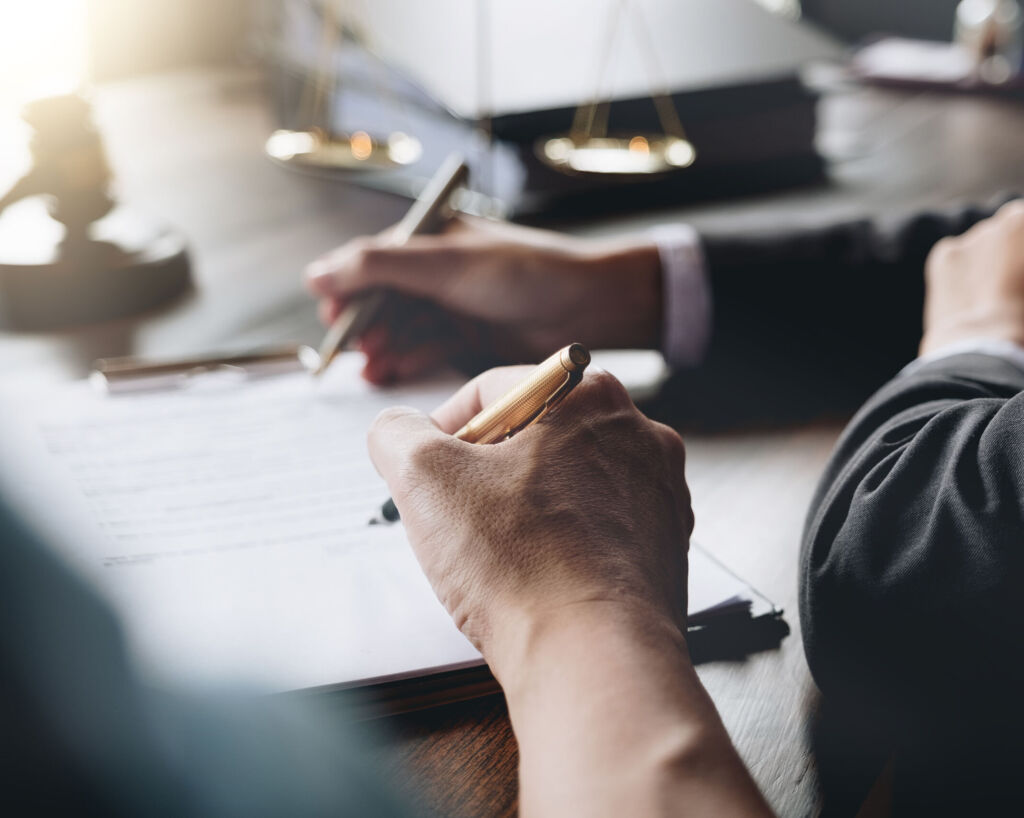 MIDWESTERN LAW FIRM.
MIDWESTERN VALUES.
We understand the unique needs of our local and regional clients. From the Rocky Mountains to Lake Erie, our team has you covered.
MINNESOTA
7900 Xerxes Ave South
Suite 2020
Bloomington, MN 55431
COLORADO
1775 Sherman Street
Suite 2750
Denver, CO 80203
IOWA
1120 Depot Lane SE
Suite 100
Cedar Rapids, IA 52401
OHIO
470 W. Broad St.
Suite 725
Columbus, OH 43215
"My five star rating of SJJ is well justified. They are experts in issues involving residential roof damage. After consulting with a local roofing contactor, it was determined that significant damage occurred to my cedar shake roof during a bad wind storm while I was away on vacation. After several months, I noticed that a large number of roofing shakes were coming loose. Because I reported this problem a number of months after the storm, my insurance company balked and even would not come out to look at the damage. I retained a roofing consultant and after several months, the insurance company finally offered a "low-ball" adjustment. My roofing consultant recommended an attorney, SJJ, to litigate against the insurance company. SJJ rigorously pursued the insurance company for over a year, never giving up. The lawsuit was settled in our favor and SJJ made sure that I was "made whole" in the final settlement. Thank you SJJ, and thank you Brad and Tim!"

~ DARREL. HOMEOWNER
"I've utilized this firm for a few years now and I appreciate their professionalism and advice."

~ LUKE, GENERAL CONTRACTOR
"Needing a lawyer means that something has gone wrong which is not a pleasant situation however, working with Smith Jadin Johnson is!! Their attorney's are very knowledgeable and always respond quickly."

~ STACEY, PROPERTY MANAGER
"SJJ represented our small business in a dispute with an employee contract. They were professional, prompt in their responses and provided us with realistic, sound feedback at every turn. They made themselves available to us via phone and email and put in double time to ensure we felt supported whenever we had questions or concerns. SJJ executed on their commitment to us and went above and beyond for us. We are so grateful for their guidance and professionalism throughout the entire process. SJJ also writes our various employee and customer contracts and is able to easily make adjustments and edits to our contract with a fast turnaround. I would highly recommend Tim and the rest of his colleagues at Smith Jadin Johnson."

~ CHRISTINA, BUSINESS OWNER
"Thank you for the time spent to get my hail claim finalized! It is now done and looking nice! All the frustration and calls, etc. –  have come to fruition!"

~ ARLENE, HOMEOWNER
PUT OUR EXPERIENCE TO WORK FOR YOU
PLEASE NOTE: We do not handle medical or automobile insurance claims.
Clicking submit does not create an attorney-client relationship with the firm.