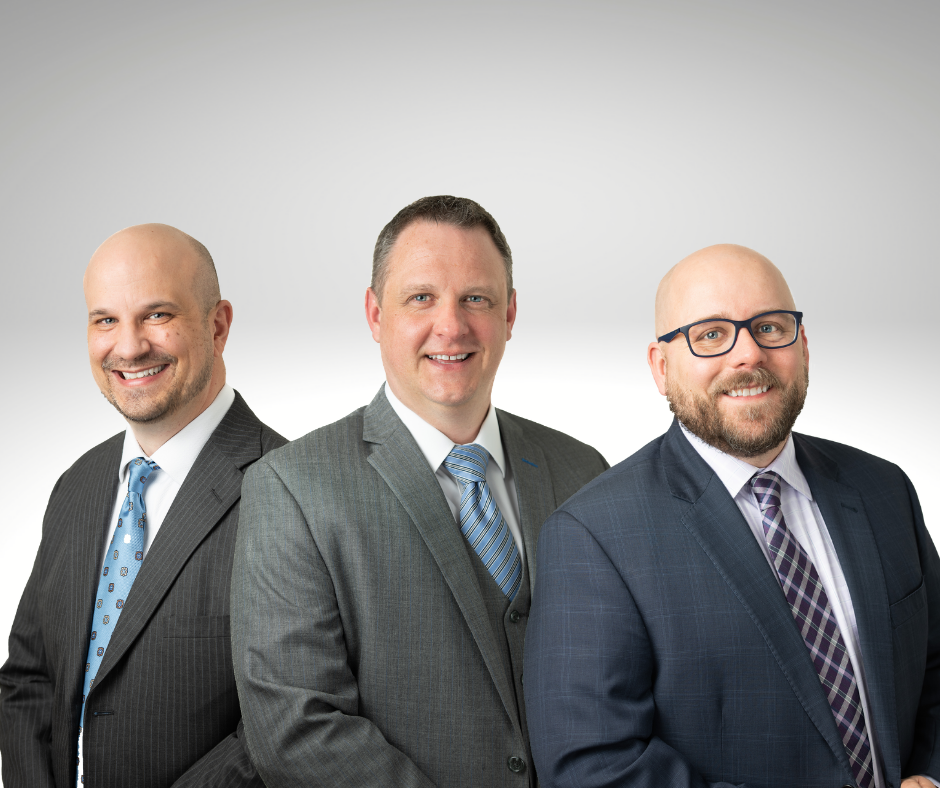 SMITH JADIN JOHNSON
While this website provides general information, it does not constitute legal advice. The best way to get guidance on your specific legal issue is to contact a lawyer. To schedule a meeting with an attorney, please call or complete the intake form below.
PLEASE NOTE: We do not handle medical or automobile insurance claims.
Fields marked with an * are required
Clicking submit does not create an attorney-client relationship with the firm.
MINNESOTA
7900 Xerxes Ave South
Suite 2020
Bloomington, MN 55431
COLORADO
1775 Sherman Street
Suite 2750
Denver, CO 80203
IOWA
1120 Depot Lane SE
Suite 100
Cedar Rapids, IA 52401
OHIO
470 W. Broad St.
Suite 725
Columbus, OH 43215