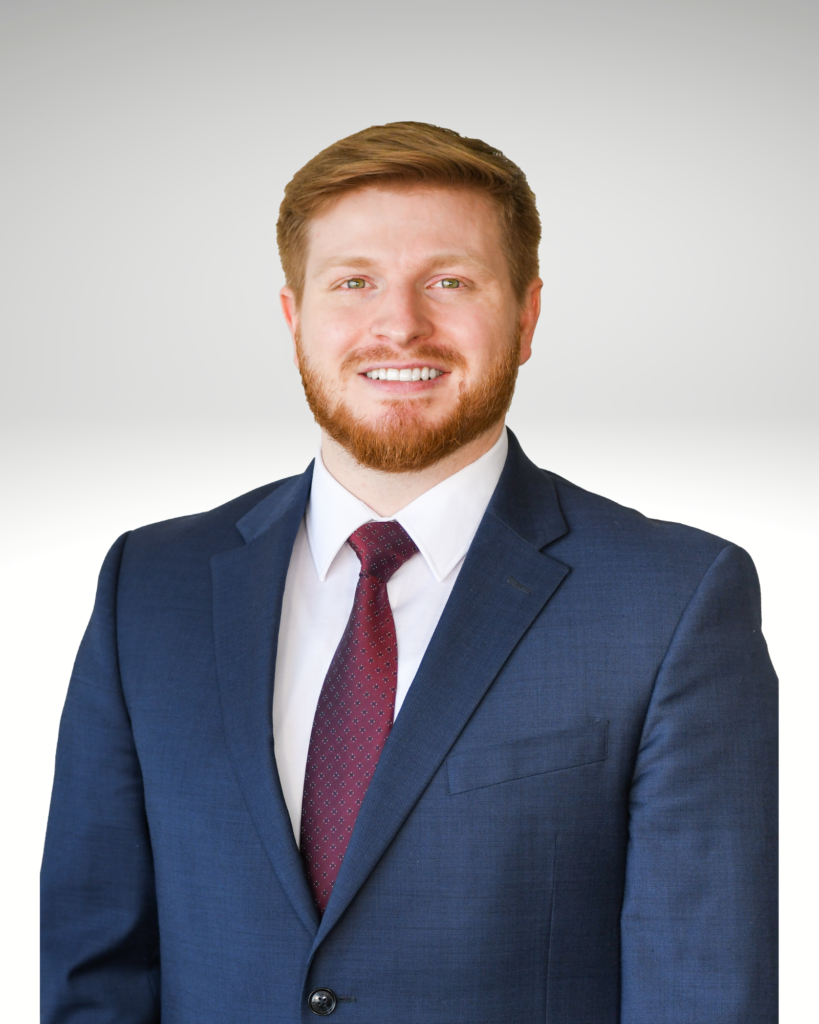 CONTACT
AARON M. BROOKSBY
Attorney
"I believe successful outcomes hinge on the level of preparation and knowledge obtained before going into the decision-making process. My clients deserve to be informed of all their options so they can make the best decision for their situation. My goal is to provide my clients with good information, options, and advise to be successful with whichever path they choose."
Aaron M. Brooksby is dedicated to working with clients to resolve conflicts and satisfy their individual goals. As a relatively new attorney, he brings a fresh eye and creative mind to all aspects of his practice while working relentlessly to provide tailored solutions to client concerns by delivering effective, personalized service.
Aaron is passionate about resolving conflicts and developing ongoing, constructive relationships. During his time in law school, Aaron was a member of the Dispute Resolution Institute at Mitchell Hamline School of Law, where he focused on a wide range of dispute resolution issues, including the psychology of conflict resolution, investment disputes and international commercial arbitration, organizational conflict management, and conflict arising out of religious traditions.
He practices in the following areas:
Community Association Law
Aaron's time outside of work is spent enjoying the company of his wife and daughters. In his free time, he enjoys fishing, tinkering with cars, and volunteering at his church.
SCHEDULE YOUR COMPLIMENTARY CONSULTATION
If you believe you may require legal assistance, we encourage you to contact us to discuss your matter. We offer prospective clients a complimentary consultation of up to 30 minutes to determine whether we may be able to assist them. Click the link below to contact us about scheduling a complimentary consultation.
Please note that contacting us, or scheduling an initial consultation with us, does not establish an attorney-client relationship. An attorney-client relationship will only be formed if we reach a mutual agreement regarding the scope and terms of our services.
PUT OUR EXPERIENCE TO WORK FOR YOU
Clicking submit does not create an attorney-client relationship with the firm.