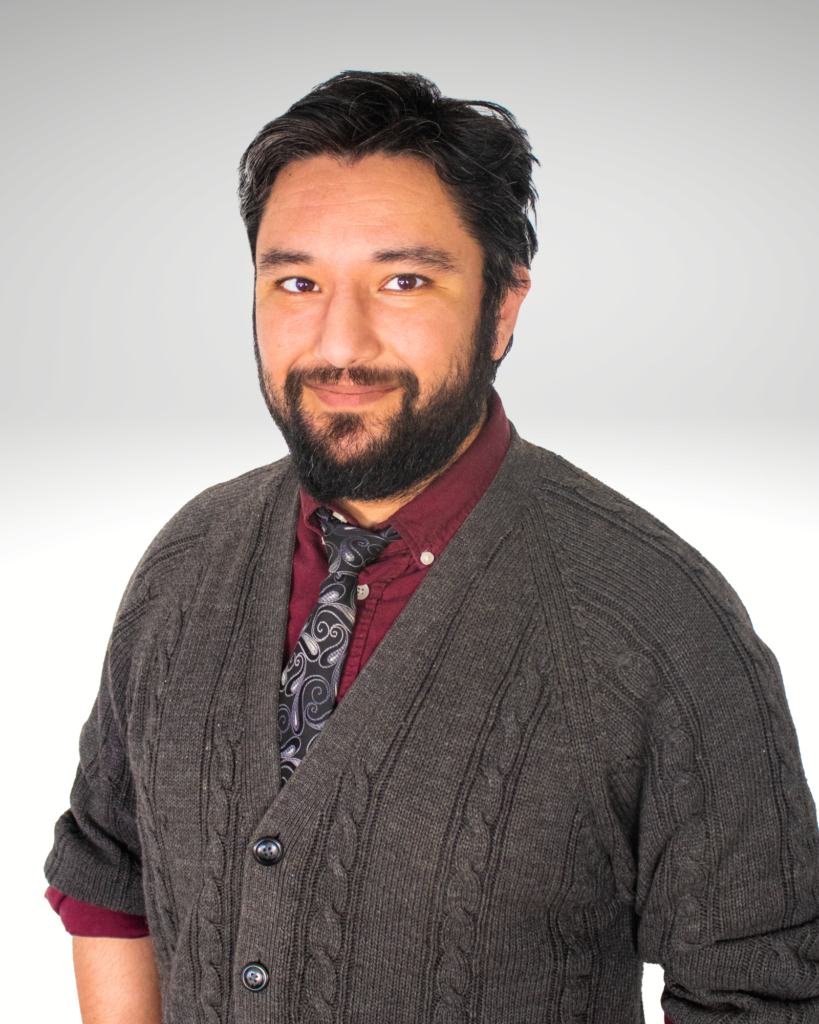 ALAN VOY
LEGAL RECEPTIONIST
Alan worked at a small firm as a bankruptcy paralegal, after receiving his Bachelor's degree in Rhetoric & Technical Writing.  After 3 years of working there, he decided to broaden his experiences in the legal field and joined at Smith Jadin Johnson.
Alan enjoys disc golf, writing, gaming, & road trips.
SCHEDULE YOUR COMPLIMENTARY CONSULTATION
If you believe you may require legal assistance, we encourage you to contact us to discuss your matter. We offer prospective clients a complimentary consultation of up to 30 minutes to determine whether we may be able to assist them. Click the link below to contact us about scheduling a complimentary consultation.
Please note that contacting us, or scheduling an initial consultation with us, does not establish an attorney-client relationship. An attorney-client relationship will only be formed if we reach a mutual agreement regarding the scope and terms of our services.
PUT OUR EXPERIENCE TO WORK FOR YOU
Clicking submit does not create an attorney-client relationship with the firm.