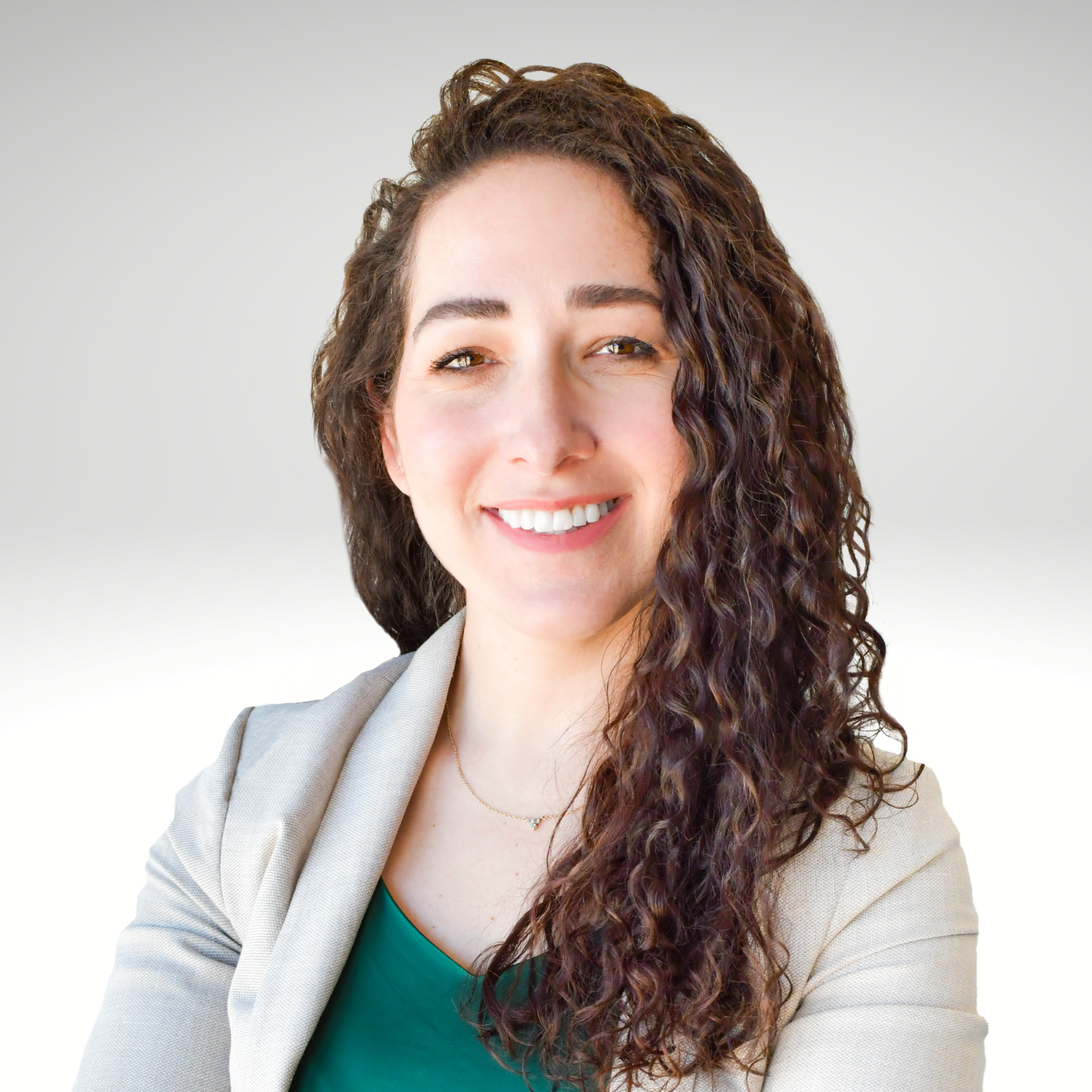 CONTACT
ALYSSA E. CHIRLIN
Attorney
"The leading rule for the lawyer, as for the [person] of every other calling, is diligence." – Abraham Lincoln
Since graduating from Boston University School of Law in 2009, Alyssa has dedicated her career to fierce client advocacy, whether representing low-income criminal defendants, navigating the route to citizenship for immigrants, championing domestic workers' employment rights, or fighting for clients' access to public benefits. Prior to joining Smith Jadin Johnson, Alyssa provided four years of litigation support to General Electric on a wide variety of matters. She brings considerable courtroom experience and a commitment to clients to the firm.
Alyssa's Practice Areas Include:
Community Association Law
Insurance Appraisals and Litigation
Insurance Coverage Disputes
Construction Law and Litigation
Appellate Practice
SCHEDULE YOUR COMPLIMENTARY CONSULTATION
If you believe you may require legal assistance, we encourage you to contact us to discuss your matter. We offer prospective clients a complimentary consultation of up to 30 minutes to determine whether we may be able to assist them. Click the link below to contact us about scheduling a complimentary consultation.
Please note that contacting us, or scheduling an initial consultation with us, does not establish an attorney-client relationship. An attorney-client relationship will only be formed if we reach a mutual agreement regarding the scope and terms of our services.
PUT OUR EXPERIENCE TO WORK FOR YOU
Clicking submit does not create an attorney-client relationship with the firm.