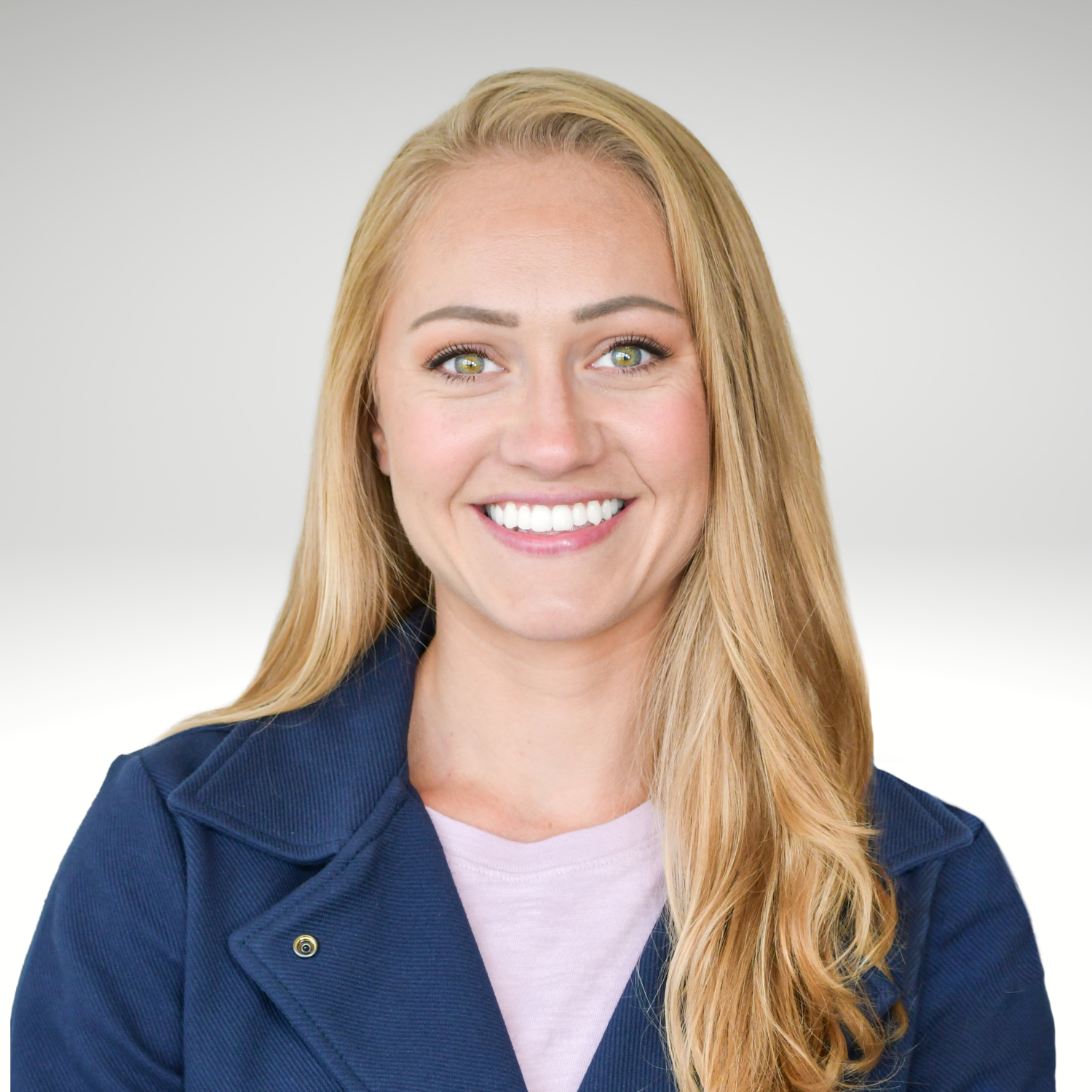 ANDREA ESTES
Paralegal
Ande's work in the legal field started in the mail room at a previous law firm. In a short period of time, she made her way into a legal assistant position in the garnishment department. She was there for a little over a year, and though she learned a lot, decided to make a change.
Through family friends, she heard of Smith Jadin Johnson. It was not the line of work she had been in previously, but their specific position within insurance law interested her. Representing the insured and helping them through what can be a difficult, confusing, and stressful situation is one of many reasons why she loves working at SJJ. After having been part of this team for many years, she cannot imagine being anywhere else.
Outside of SJJ, Ande also coaches part time at gym called Alchemy 365 where her passion for fitness comes alive. She also loves taking her dog Lilly for walks, cooking, hanging out with friends, and being outside as much as possible – we only get a few warm months in MN!
SCHEDULE YOUR COMPLIMENTARY CONSULTATION
If you believe you may require legal assistance, we encourage you to contact us to discuss your matter. We offer prospective clients a complimentary consultation of up to 30 minutes to determine whether we may be able to assist them. Click the link below to contact us about scheduling a complimentary consultation.
Please note that contacting us, or scheduling an initial consultation with us, does not establish an attorney-client relationship. An attorney-client relationship will only be formed if we reach a mutual agreement regarding the scope and terms of our services.
PUT OUR EXPERIENCE TO WORK FOR YOU
Clicking submit does not create an attorney-client relationship with the firm.