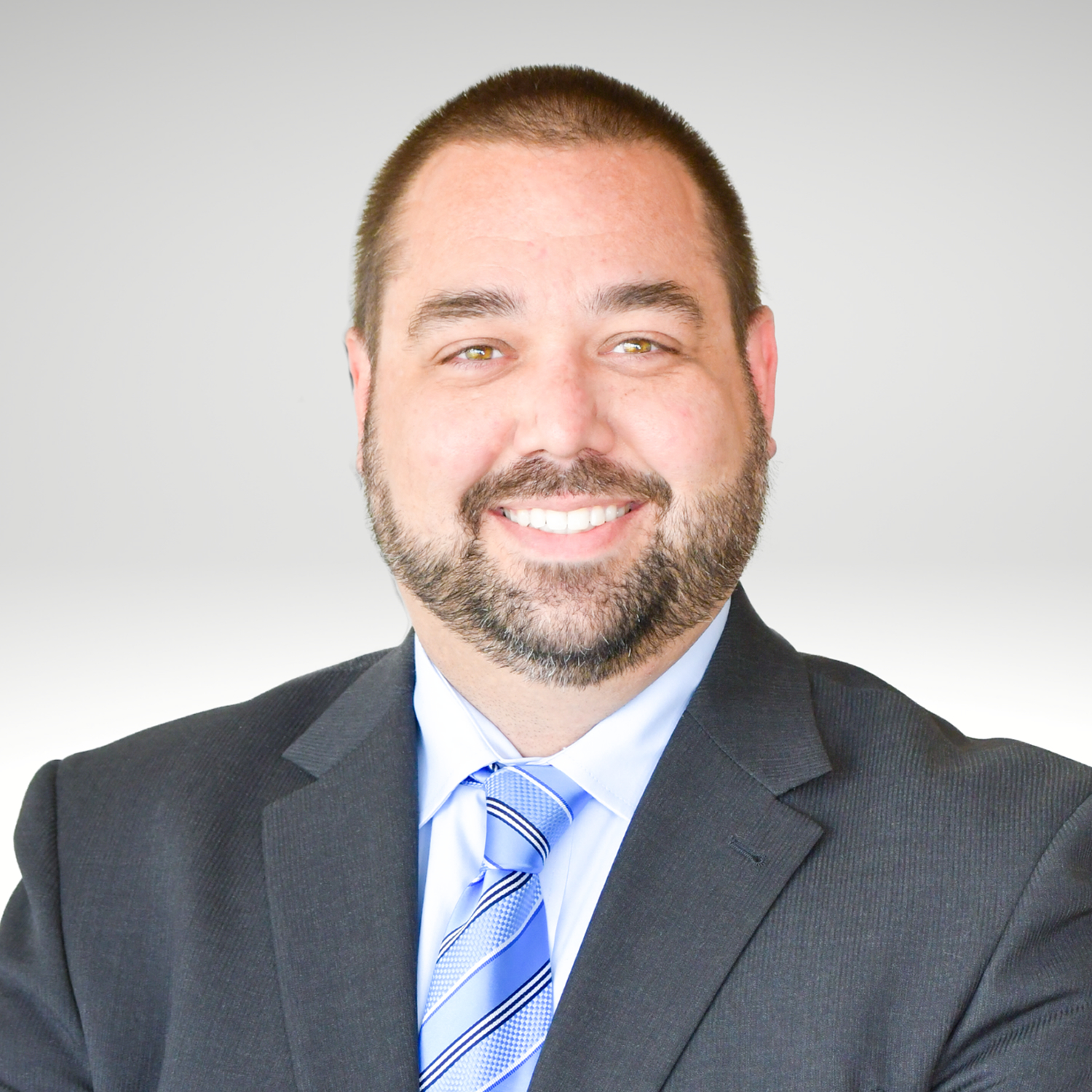 CONTACT
ANTHONY A. REMICK
Attorney
"I have seen the insurance claims process from the perspective of the insurance company and the property owner. I understand the process, motives, and goals of each side of an insurance claim.  Because of that, I am often able to negotiate resolutions of disputed claim outside of the courtroom. If negotiation cannot get a reasonable outcome for my clients, I am willing and able to engage in the process of appraisal or litigation to enforce my clients' rights under the policy and at law."
Anthony A. Remick's practice focuses on insurance coverage law and assisting property owners in disputes with their insurance carriers.  He began his career working in primarily insurance defense of first party and third party claims as well as subrogation.  Anthony joined Smith Jadin Johnson's Minnesota office in 2020 and has become a fierce and valuable advocate for policyholders.  He has extensive experience arguing before both Minnesota and Ohio courts, including a recent case at Minnesota Supreme Court. Anthony has developed a persuasive resume of success on the issues of coverage, payment of benefits, and the scope of insurance appraisal.  His track record of success often results in negotiated settlements outside of court.
Anthony's Practice Areas Include:
Insurance Coverage
Insurance Appraisals and Litigation
Construction Law and Litigation
In his free time, he enjoys spending time with his beautiful wife and two children.
SCHEDULE YOUR COMPLIMENTARY CONSULTATION
If you believe you may require legal assistance, we encourage you to contact us to discuss your matter. We offer prospective clients a complimentary consultation of up to 30 minutes to determine whether we may be able to assist them. Click the link below to contact us about scheduling a complimentary consultation.
Please note that contacting us, or scheduling an initial consultation with us, does not establish an attorney-client relationship. An attorney-client relationship will only be formed if we reach a mutual agreement regarding the scope and terms of our services.
PUT OUR EXPERIENCE TO WORK FOR YOU
Clicking submit does not create an attorney-client relationship with the firm.