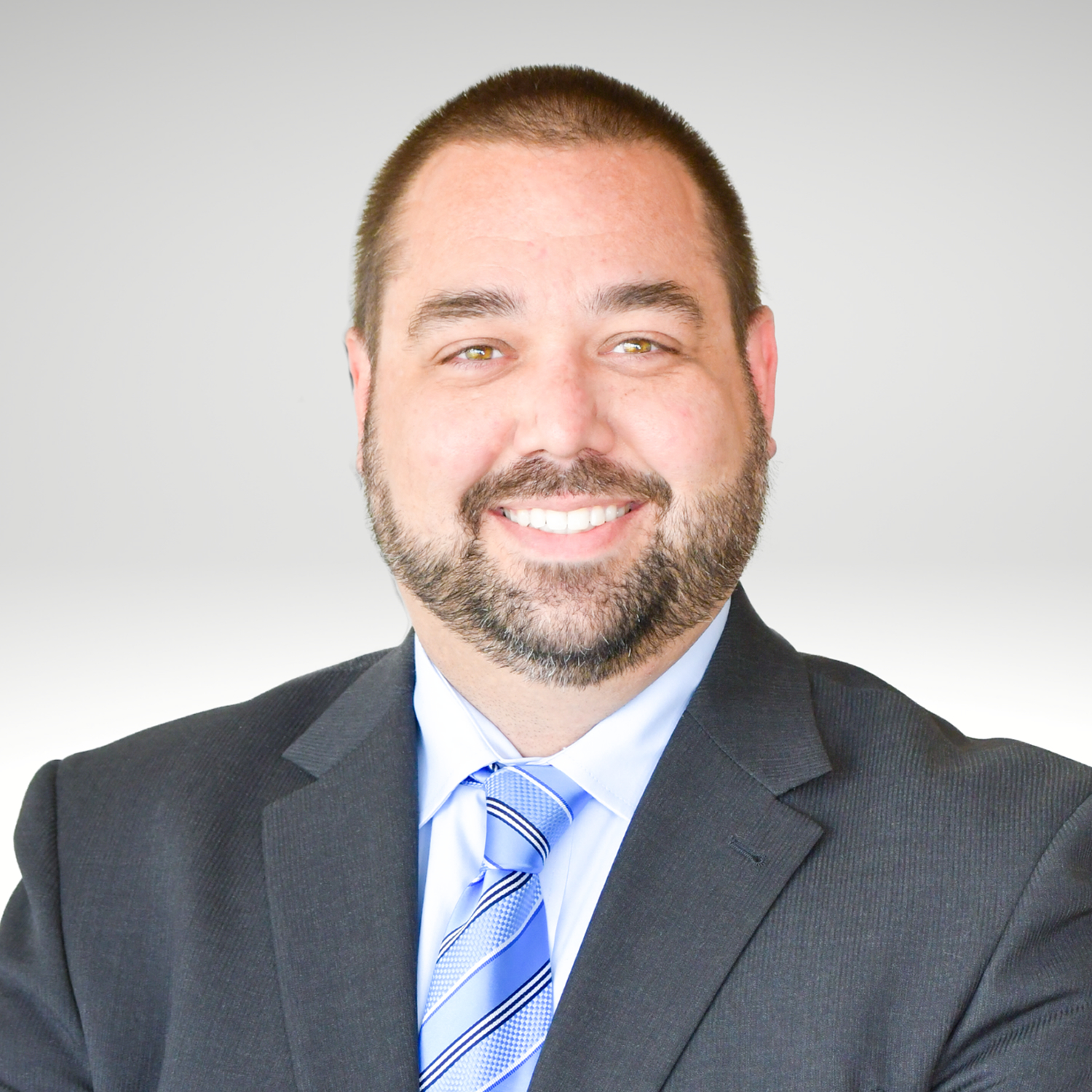 CONTACT
ANTHONY A. REMICK
Attorney
"I have seen the insurance claims process from the perspective of the insurer and the insured. I understand the process, motives, and goals of each side of an insurance claim. Therefore, I work amicably with insurers to fight for fair payment property owners deserve after a loss. If discussion cannot get a reasonable outcome for my clients, I am willing and able to engage in the process of appraisal or litigation to enforce my clients' rights under the policy and at law."
Anthony A. Remick has experience with insurance law and litigation. During law school, Anthony clerked at an insurance defense and subrogation firm, specializing in claims of property damage related to fires and fire suppression systems. After law school, he served as a law clerk to the Honorable Judge M. Jaqueline Regis in Hennepin County District Court. He then continued to work in the areas of insurance defense, subrogation, insurance coverage, and insurance claims investigations.
At Smith Jadin Johnson, Anthony uses his experience and knowledge to help property owners recover the proper value of their insurance claims following a loss. He also works on construction defect issues and provides opinions regarding insurance coverage.
Anthony's Practice Areas Include:
Insurance Coverage
Insurance Appraisals and Litigation
Construction Law and Litigation
In his free time, he enjoys spending time with his beautiful wife and two children.
SCHEDULE YOUR COMPLIMENTARY CONSULTATION
If you believe you may require legal assistance, we encourage you to contact us to discuss your matter. We offer prospective clients a complimentary consultation of up to 30 minutes to determine whether we may be able to assist them. Click the link below to contact us about scheduling a complimentary consultation.
Please note that contacting us, or scheduling an initial consultation with us, does not establish an attorney-client relationship. An attorney-client relationship will only be formed if we reach a mutual agreement regarding the scope and terms of our services.
PUT OUR EXPERIENCE TO WORK FOR YOU
Clicking submit does not create an attorney-client relationship with the firm.