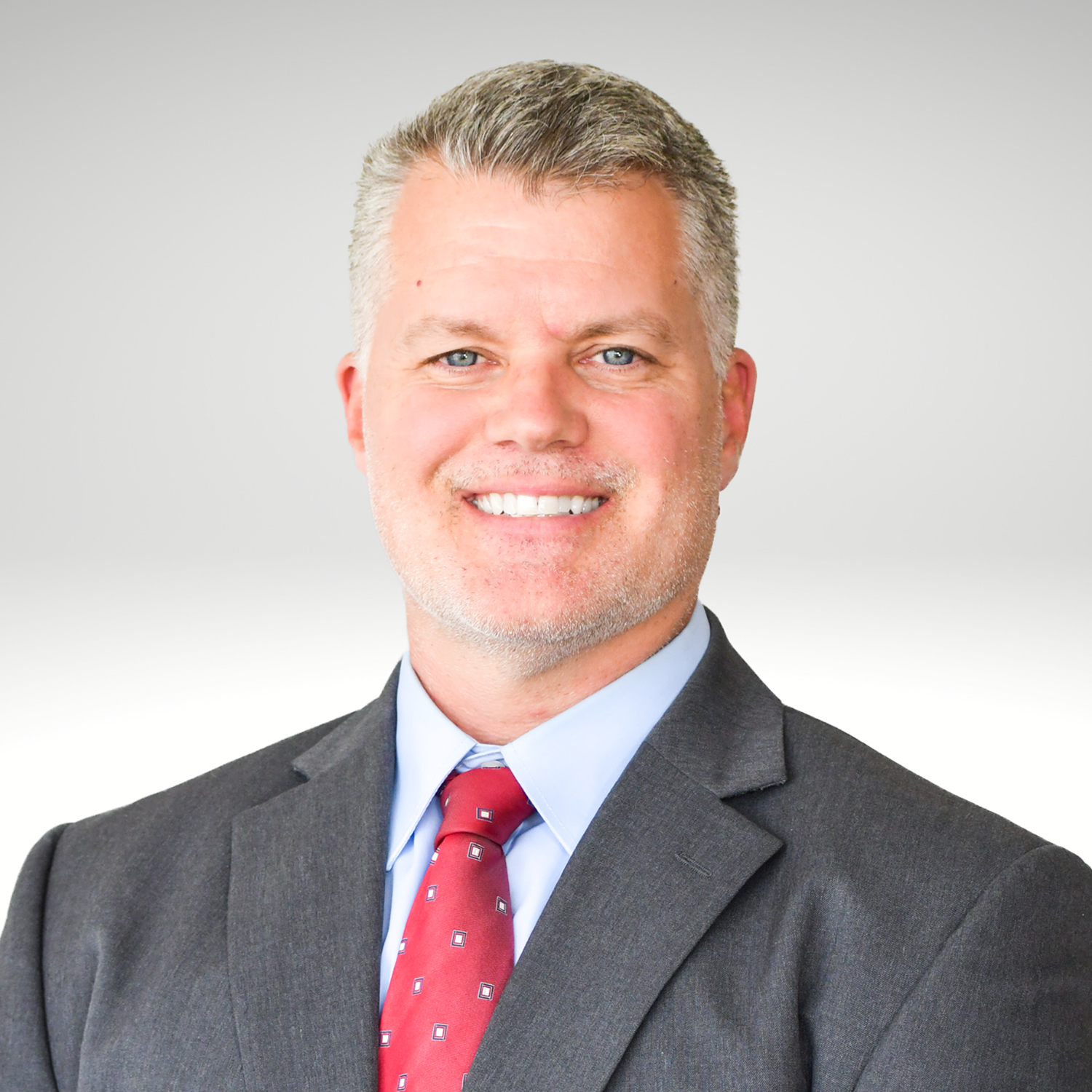 CONTACT
BRADLEY K. HAMMOND
Attorney
"My role as your attorney is to enforce your legal rights and to obtain the resolution that you deserve."
Bradley K. Hammond began his legal career in Illinois where he practiced in the Chicago area for several years before relocating to Minnesota. Brad brings his broad and diverse legal and professional experience to every situation in an effort to obtain an efficient and cost effective legal resolution while enforcing his client's legal rights. He has extensive knowledge of the insurance industry and the insurance claim process and the issues that arise when the insurance claim process fails.
He practices in the following area:
Insurance Coverage
Insurance Appraisal Hearings
Construction Law and Litigation
Brad is a veteran of the United States Marine Corps.
SCHEDULE YOUR COMPLIMENTARY CONSULTATION
If you believe you may require legal assistance, we encourage you to contact us to discuss your matter. We offer prospective clients a complimentary consultation of up to 30 minutes to determine whether we may be able to assist them. Click the link below to contact us about scheduling a complimentary consultation.
Please note that contacting us, or scheduling an initial consultation with us, does not establish an attorney-client relationship. An attorney-client relationship will only be formed if we reach a mutual agreement regarding the scope and terms of our services.
PUT OUR EXPERIENCE TO WORK FOR YOU
Clicking submit does not create an attorney-client relationship with the firm.