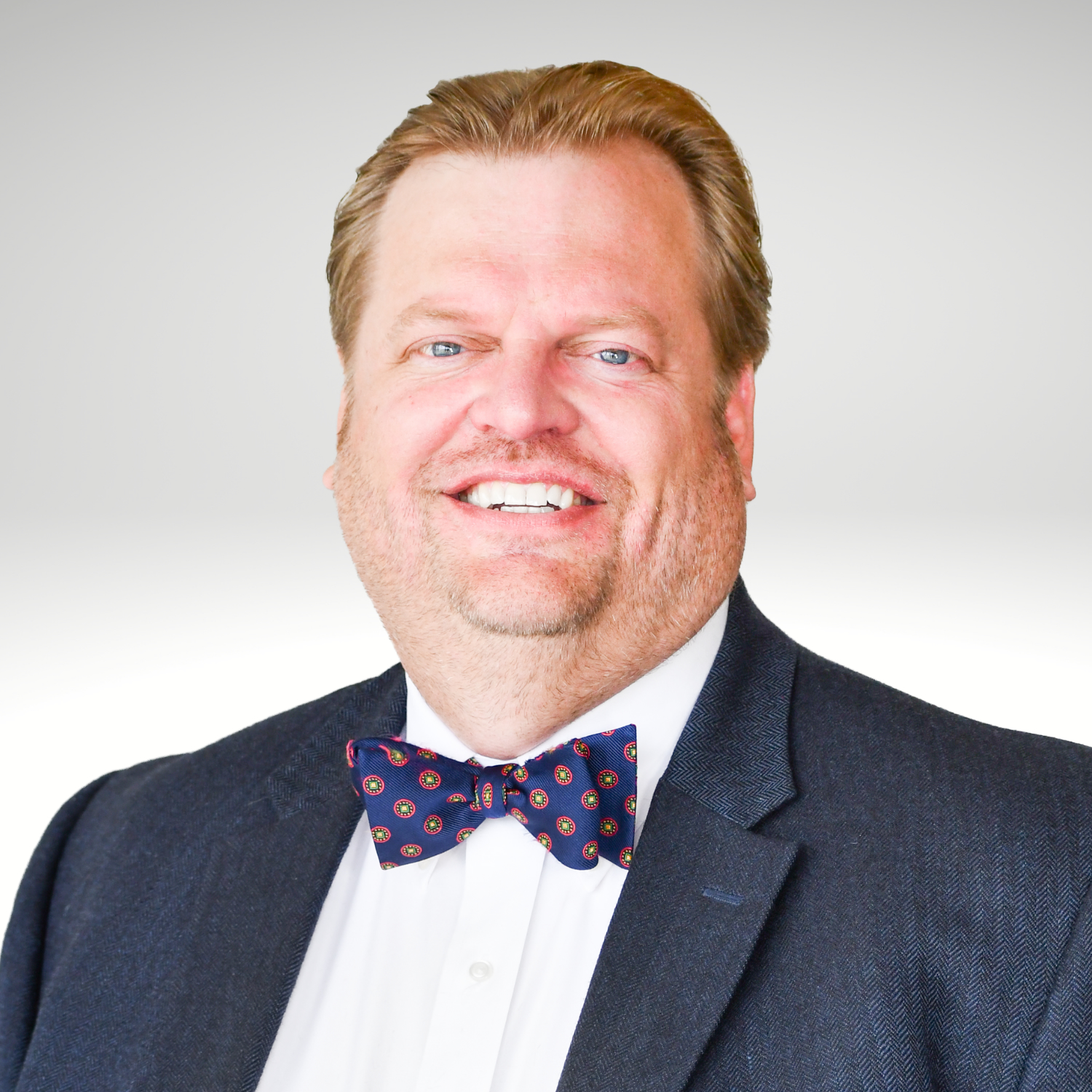 CONTACT
CHARLES M. AUSTINSON
Attorney
"Each time I approach a new business transaction, estate plan, or tax matter I remind myself that the client's matter is not just another file, but likely one of the most important events the client is currently experiencing. Accordingly, I treat each client's matter with the focus, efficiency, and thoroughness that I would treat my own legal matter."
Charlie is a business, tax, and estate planning attorney. Charlie provides general corporate and tax counsel to businesses at every stage of their existence, from entity formation and day-to-day operations, to acquisitions and dissolutions. Charlie's clients engage in a variety of industries and include vehicle dealerships, restaurateurs, and property management companies. Charlie also enjoys counseling individuals and families on their estate plans, ensuring that their legacies endure in a cost and tax efficient manner.
Charlie has been licensed to practice law in the State of Minnesota since 2006. After earning his law degree, cum laude, from the University of St. Thomas School of Law, he practiced both transactional law and commercial litigation at various firms in the Minneapolis metropolitan area. In 2014, to expand his practice base, Charlie returned to school to earn his LL.M. degree in taxation from Georgetown University Law Center. After graduating from Georgetown with distinction, Charlie worked as a tax consultant with a "Big Four" accounting firm's international corporate tax group. In 2017 he opened his own firm focusing on business transactions, tax, and estate planning.
Charlie earned his undergraduate degree in economics from the University of Minnesota and worked in local politics prior to attending law school. He remains active in local politics, volunteers for his church, and enjoys playing guitar, and cheering on his beloved Golden Gophers.
SCHEDULE YOUR COMPLIMENTARY CONSULTATION
If you believe you may require legal assistance, we encourage you to contact us to discuss your matter. We offer prospective clients a complimentary consultation of up to 30 minutes to determine whether we may be able to assist them. Click the link below to contact us about scheduling a complimentary consultation.
Please note that contacting us, or scheduling an initial consultation with us, does not establish an attorney-client relationship. An attorney-client relationship will only be formed if we reach a mutual agreement regarding the scope and terms of our services.
PUT OUR EXPERIENCE TO WORK FOR YOU
Clicking submit does not create an attorney-client relationship with the firm.