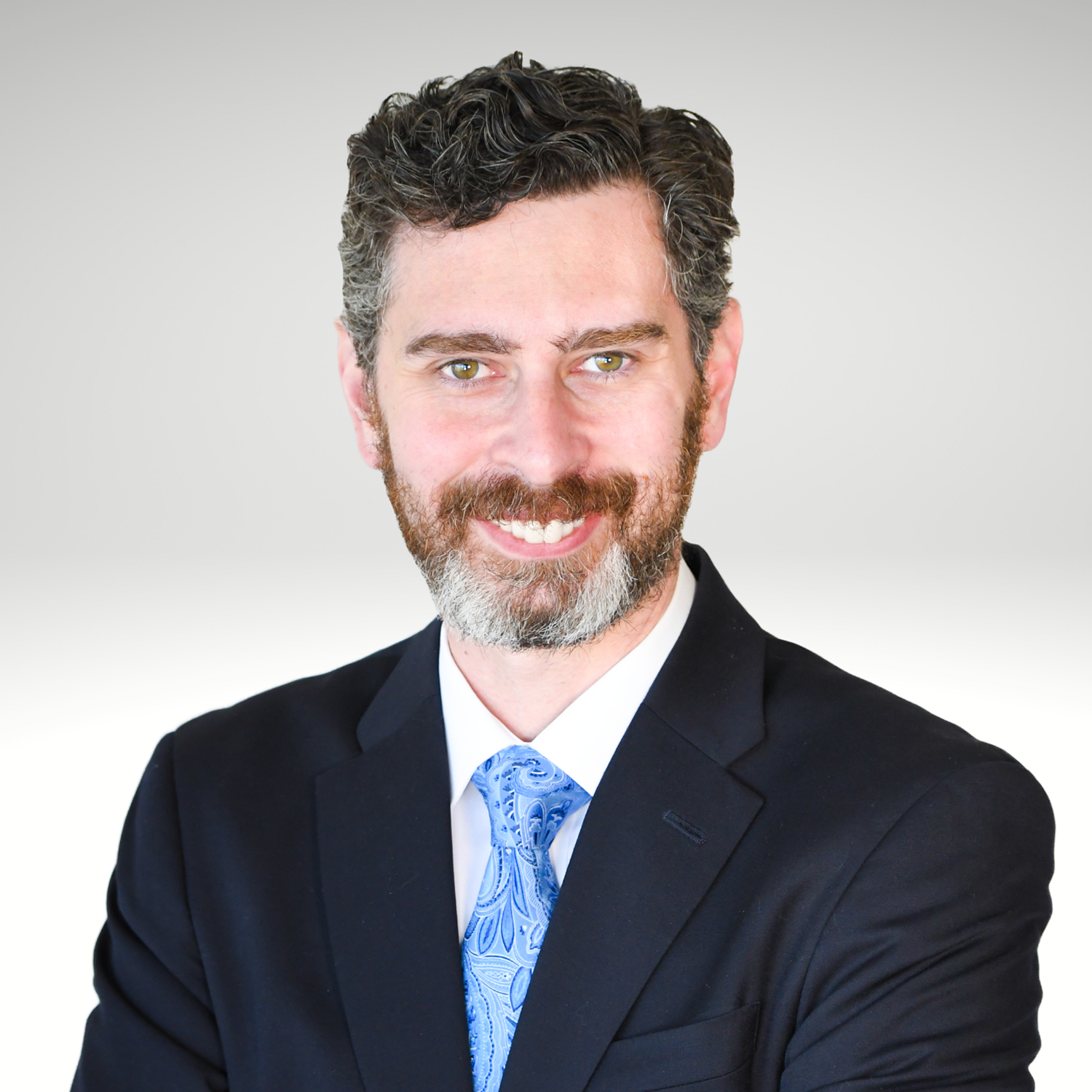 CONTACT
DAVID A. BRANDIS
Attorney
"Everyone with a legal need deserves an attorney who will listen to their needs, explain the law, and provide diligent and zealous advocacy. I strive to provide this service to all my clients every day, whether answering a question or representing them in a lawsuit."
David Brandis is a vital member of the Smith Jadin Johnson team. He currently represents both individual and business clients in legal matters ranging from insurance coverage litigation to construction matters to business disputes. David has practiced in numerous state and federal courts as well as administrative courts, and he represents clients in insurance appraisals. David also assists clients in transactions including business formation and operations, asset purchases and sales, and real estate transactions. David's analytical approach and passion for advocacy help him secure the best possible results for his clients.
David's primary areas of practice include:
Business Law & Litigation
Insurance Law and Litigation
Construction Law and Litigation
Outside of work, David enjoys spending time with his family, hiking, birdwatching, and listening to music.
SCHEDULE YOUR COMPLIMENTARY CONSULTATION
If you believe you may require legal assistance, we encourage you to contact us to discuss your matter. We offer prospective clients a complimentary consultation of up to 30 minutes to determine whether we may be able to assist them. Click the link below to contact us about scheduling a complimentary consultation.
Please note that contacting us, or scheduling an initial consultation with us, does not establish an attorney-client relationship. An attorney-client relationship will only be formed if we reach a mutual agreement regarding the scope and terms of our services.
PUT OUR EXPERIENCE TO WORK FOR YOU
Clicking submit does not create an attorney-client relationship with the firm.