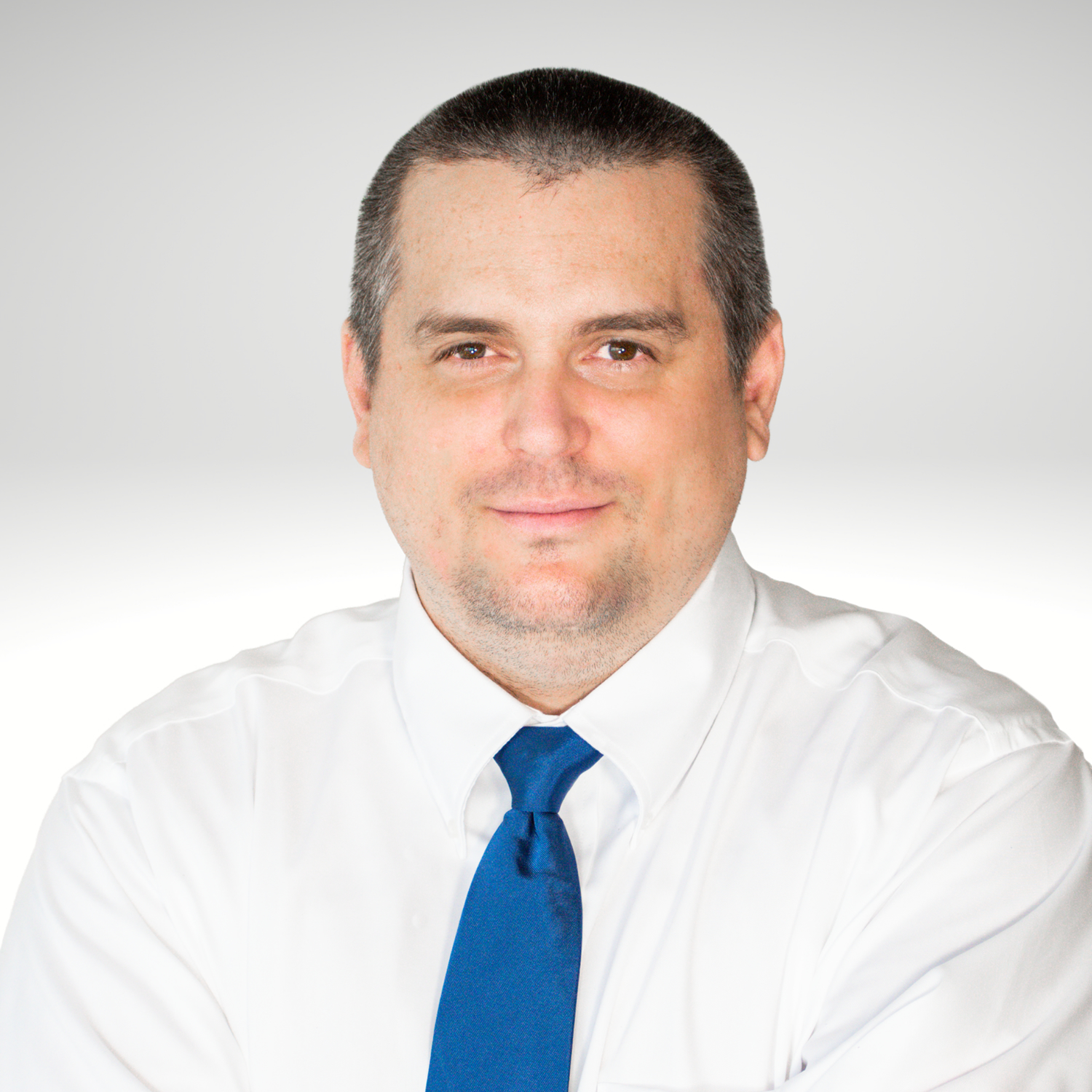 DAVID LEACH
Paralegal
David is originally from the Pacific Northwest, from where he enlisted and served with the United States Marine Corps as a Chemical, Biological, Radiological, and Nuclear Defense Specialist and Marksmanship Instructor. After completing his service, he moved to Minnesota to work with his attorney brother Evan, assisting as a paralegal and eventually joining the Smith Jadin Johnson team. He primarily focuses on community association law and collections. The Leach brothers make a powerful legal duo.
Outside of work, David enjoys playing golf and watching football – both NFL and the English Premier League.
SCHEDULE YOUR COMPLIMENTARY CONSULTATION
If you believe you may require legal assistance, we encourage you to contact us to discuss your matter. We offer prospective clients a complimentary consultation of up to 30 minutes to determine whether we may be able to assist them. Click the link below to contact us about scheduling a complimentary consultation.
Please note that contacting us, or scheduling an initial consultation with us, does not establish an attorney-client relationship. An attorney-client relationship will only be formed if we reach a mutual agreement regarding the scope and terms of our services.
PUT OUR EXPERIENCE TO WORK FOR YOU
Clicking submit does not create an attorney-client relationship with the firm.