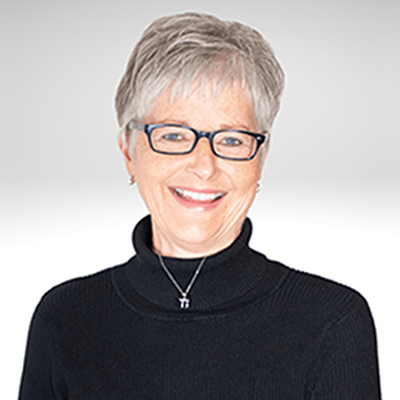 GLORIA KITTOCK
Paralegal
Before Gloria joined Smith Jadin Johnson, she worked for 20 years for The Watje Firm, which eventually became Watje & Moore. Gloria believes a firm's success begins with good relationships where all people feel valued. That was her experience at Watje & Moore as well as at Smith Jadin Johnson.
Outside of work she likes to read, cook, garden, and play alto saxophone and flute in a local Crosstown Community Band. What really fascinates Gloria is researching the views and understanding of law, philosophy, history, and religion – particularly in and around the First Century and how that influences us today.
SCHEDULE YOUR COMPLIMENTARY CONSULTATION
If you believe you may require legal assistance, we encourage you to contact us to discuss your matter. We offer prospective clients a complimentary consultation of up to 30 minutes to determine whether we may be able to assist them. Click the link below to contact us about scheduling a complimentary consultation.
Please note that contacting us, or scheduling an initial consultation with us, does not establish an attorney-client relationship. An attorney-client relationship will only be formed if we reach a mutual agreement regarding the scope and terms of our services.
PUT OUR EXPERIENCE TO WORK FOR YOU
Clicking submit does not create an attorney-client relationship with the firm.