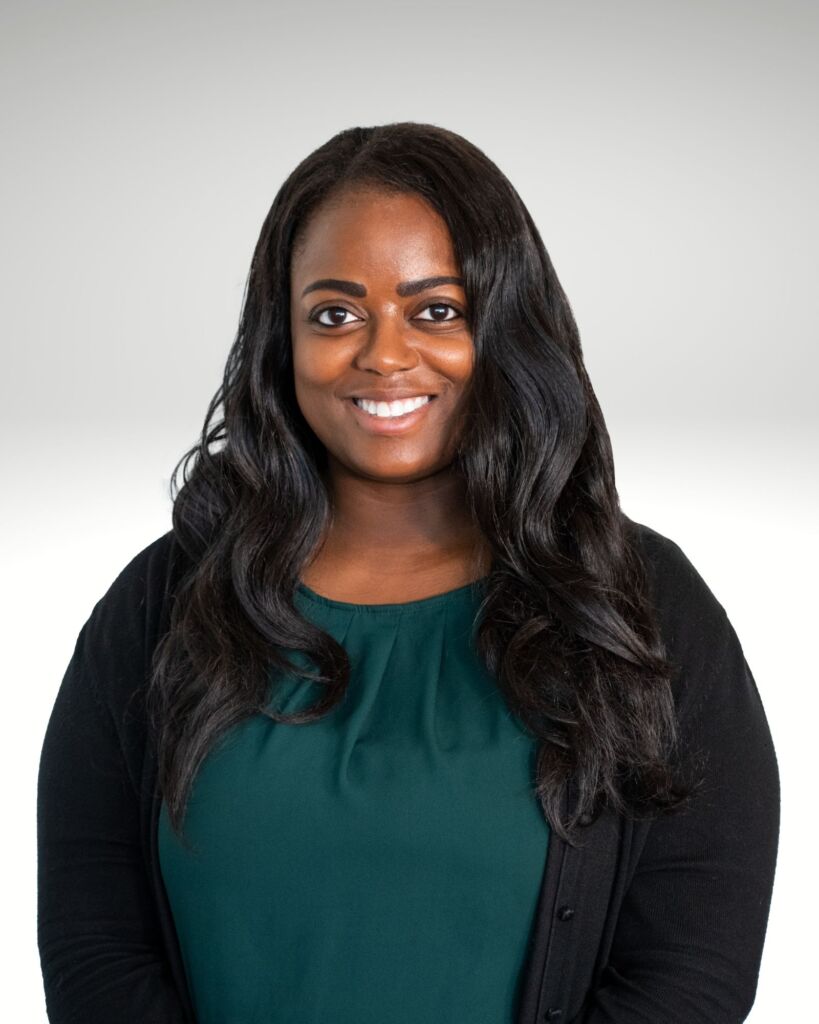 JESSICA WHITE
Paralegal
Prior to joining Smith Jadin Johnson, Jessica worked as a civil litigation paralegal. Her career originally began as a legal assistant at a bankruptcy firm in Minneapolis, while earning her associates degree in paralegal studies from Rasmussen University. Jessica considers herself an ambitious and budding professional with a thirst for learning new skills and is thrilled to be a part of such a dynamic team at Smith Jadin Johnson.
When she is not in the office, Jessica loves to spend time with her children and tiny chihuahua, Toby. She also enjoys reading, attending concerts, and catching up on her favorite Netflix shows.
SCHEDULE YOUR COMPLIMENTARY CONSULTATION
If you believe you may require legal assistance, we encourage you to contact us to discuss your matter. We offer prospective clients a complimentary consultation of up to 30 minutes to determine whether we may be able to assist them. Click the link below to contact us about scheduling a complimentary consultation.
Please note that contacting us, or scheduling an initial consultation with us, does not establish an attorney-client relationship. An attorney-client relationship will only be formed if we reach a mutual agreement regarding the scope and terms of our services.
PUT OUR EXPERIENCE TO WORK FOR YOU
Clicking submit does not create an attorney-client relationship with the firm.