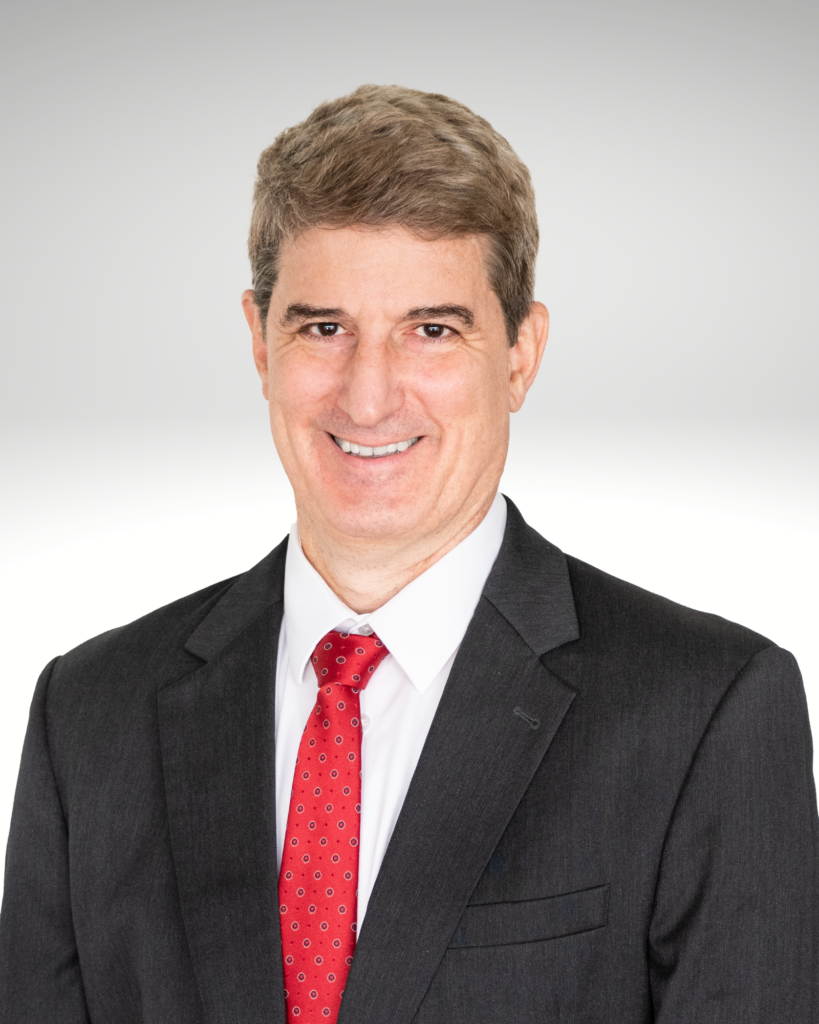 CONTACT
JOSEPH P. BECKMAN
Attorney
"From my years as in house counsel, I know firsthand the pressure to do more with less, and the value of a trusted sounding board who can help a client quickly differentiate and prioritize the 'must haves' and the 'nice to haves' in a transaction."
For over 30 years Joseph P. Beckman has counseled large public companies, closely held entities, senior executives, shareholders, and startup ventures. Since 2000, he has focused almost entirely on complex transactional matters, primarily in the areas of corporate governance, mergers & acquisitions, negotiating complex IT/e-commerce agreements and related commercial agreements. From his experience over half a dozen years in the General Counsel seat for two publicly traded technology companies (including a stint as a Section 16 officer), Joe is acutely aware of the constant demand clients face to allocate precious human and capital resources economically.
Prior to moving over to transactional work, Joe spent a dozen years as a trial lawyer, the first eight with an AmLaw 50 firm in Chicago, and the rest trying "front page" cases in Montana. He brings from this experience a real world perspective that helps clients to "begin with the end in mind," and in particular an eye toward reducing/eliminating the likelihood of later investments of time, expense, stress and exposure to unexpected consequences.
Joe regularly serves clients on the following topics:
Entity formation, Partnership Agreements, Buy-Sell Agreements, and other Corporate Documents
Mergers & Acquisitions
Information Technology, E-Commerce & related Infrastructure Agreements;
Senior Executive/Key Employee Compensation; and
Commercial Contract Review and Negotiation
Joe is active in several organizations dedicated to improvement of the delivery of legal services. Between 2014-2020, he served as a Minnesota Supreme Court appointed member of the Lawyer's Professional Responsibility Board, He served on the Board's Executive Committee throughout his second three year term.
Joe has published scores of articles on a wide variety of topics since 1996 for the ABA Section of Litigation. He has also presented to audiences of laypersons and lawyers at multiple continuing education seminars, covering subjects ranging from e-commerce to technology adoption to contract negotiations to corporate structure/governance.
Since 2017, Joe has leveraged his psychology background to write a quarterly column for the ABA Section of Litigation on Lawyer Mental Health. He is currently in his second term as co-chair of the MSBA Well-Being Committee, which will run through the 2025 bar year.
Outside of the office, he gives his time to several non-legal service organizations. Among others, he invested several years to the Cabrini Alive! Tutoring program in Chicago to spend a memorable week as a site coordinator at the 1991 International Special Olympic Games, devoted a dozen years as a volunteer Guardian with Ramsey County's Guardian Ad Litem Program, spent several years in association with the Hallie Q. Brown/MLK Center in Saint Paul, MN, and (as the proud father of two Eagle Scouts) several years as an adult leader with the Boy Scouts of America.
SCHEDULE YOUR COMPLIMENTARY CONSULTATION
If you believe you may require legal assistance, we encourage you to contact us to discuss your matter. We offer prospective clients a complimentary consultation of up to 30 minutes to determine whether we may be able to assist them. Click the link below to contact us about scheduling a complimentary consultation.
Please note that contacting us, or scheduling an initial consultation with us, does not establish an attorney-client relationship. An attorney-client relationship will only be formed if we reach a mutual agreement regarding the scope and terms of our services.
PUT OUR EXPERIENCE TO WORK FOR YOU
Clicking submit does not create an attorney-client relationship with the firm.