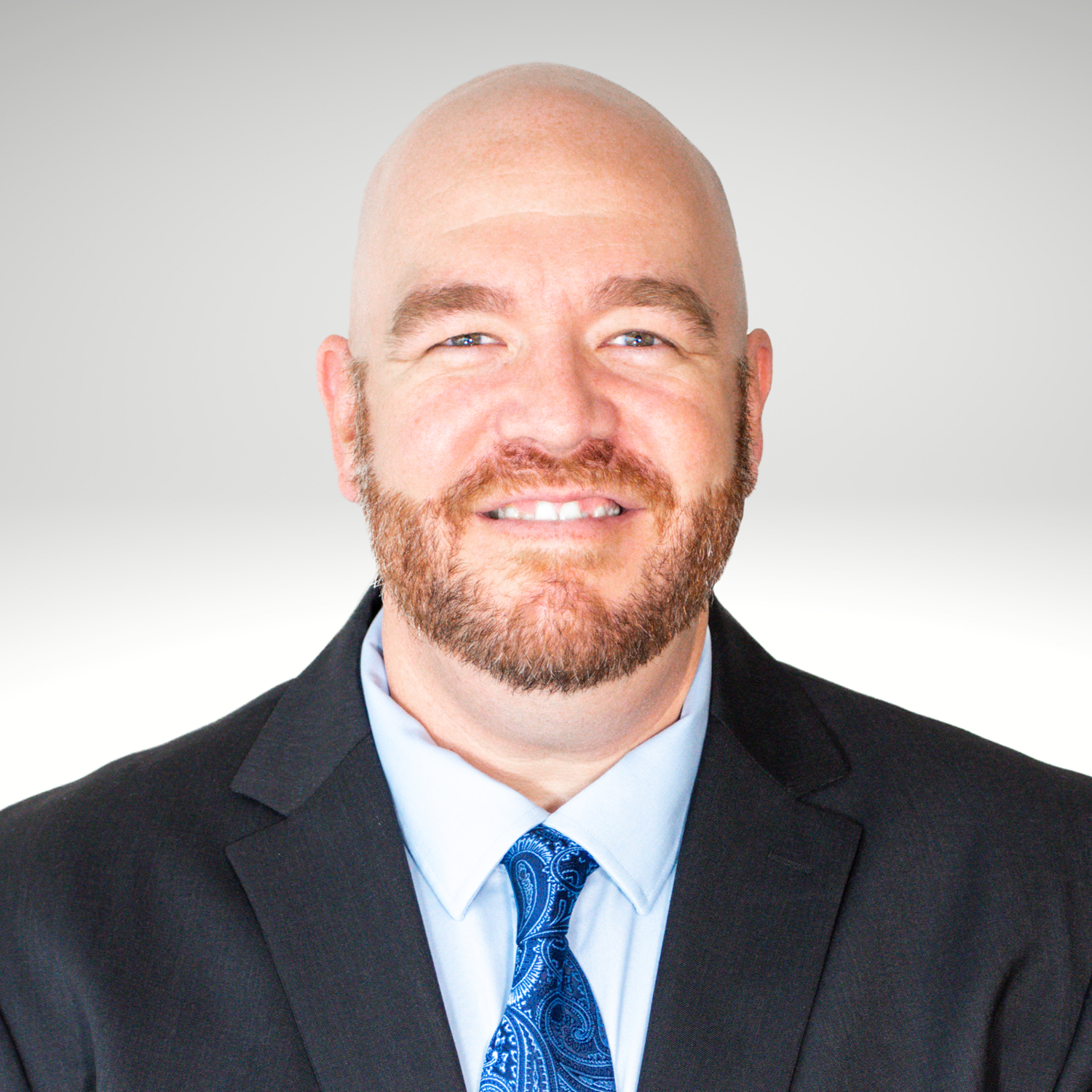 CONTACT
KYLE CROMER
Director of Operations
"My goal has been to be able to apply my human resource ability in the legal industry, and I have been afforded that opportunity with SJJ. We have an amazing team of professionals that are passionate about the work they do for our clients. I am proud to be able to help them perform their work in the best work environment possible by fostering an inclusive environment built on our commitment to having an employee centered work culture."
Kyle Cromer joined Smith Jadin Johnson in September of 2021. Prior to SJJ, he worked in the Human Resources industry in a variety of roles involving HRIS, Generalist, and Human Resources Management. Prior to completing his Human Resources Management degree from Metropolitan State University in 2016, Kyle worked in the legal industry in court administration in Goodhue County, Steele County, and clerking for the Chief Judge of the Prairie Island Tribal Court in Red Wing MN.
Outside of work, Kyle enjoys spending time with his wife Emily and their bulldog Bowser.
SCHEDULE YOUR COMPLIMENTARY CONSULTATION
If you believe you may require legal assistance, we encourage you to contact us to discuss your matter. We offer prospective clients a complimentary consultation of up to 30 minutes to determine whether we may be able to assist them. Click the link below to contact us about scheduling a complimentary consultation.
Please note that contacting us, or scheduling an initial consultation with us, does not establish an attorney-client relationship. An attorney-client relationship will only be formed if we reach a mutual agreement regarding the scope and terms of our services.
PUT OUR EXPERIENCE TO WORK FOR YOU
Clicking submit does not create an attorney-client relationship with the firm.