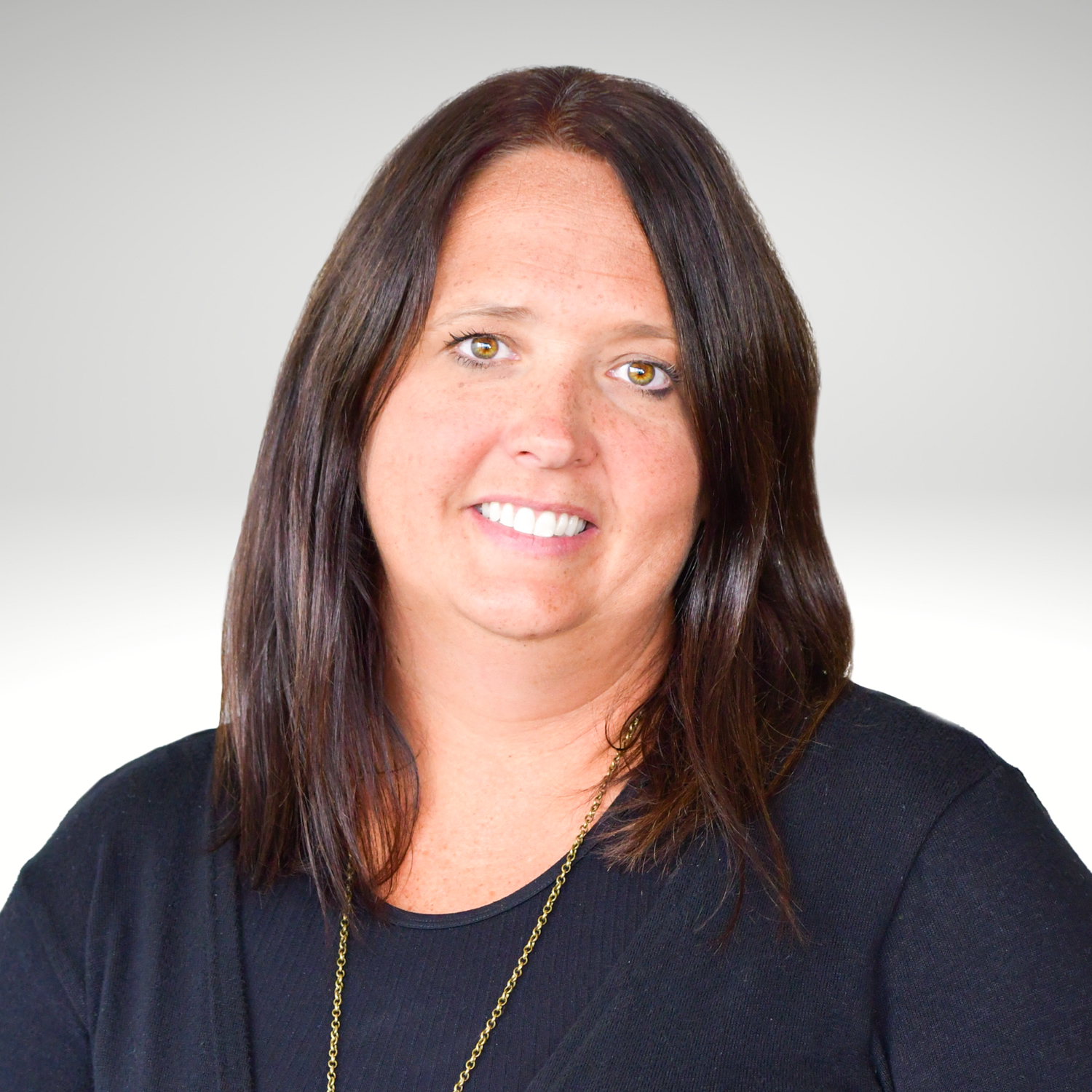 CONTACT
MIKA KIEFFER
Director of Outreach
Mika Kieffer has been with Smith Jadin Johnson since the earliest days of the firm. Mika is an incredible asset serving in numerous roles from marketing, business relations, human resources to facility management. Prior to being with SJJ, she worked at LifeTime Fitness in roles in sales management.
Mika is happily married with three very active children and two dogs. Her interests outside of work include traveling, being involved with the numerous sports teams her children participate on, taking care of her garden and being outside and as active as possible.
SCHEDULE YOUR COMPLIMENTARY CONSULTATION
If you believe you may require legal assistance, we encourage you to contact us to discuss your matter. We offer prospective clients a complimentary consultation of up to 30 minutes to determine whether we may be able to assist them. Click the link below to contact us about scheduling a complimentary consultation.
Please note that contacting us, or scheduling an initial consultation with us, does not establish an attorney-client relationship. An attorney-client relationship will only be formed if we reach a mutual agreement regarding the scope and terms of our services.
PUT OUR EXPERIENCE TO WORK FOR YOU
Clicking submit does not create an attorney-client relationship with the firm.