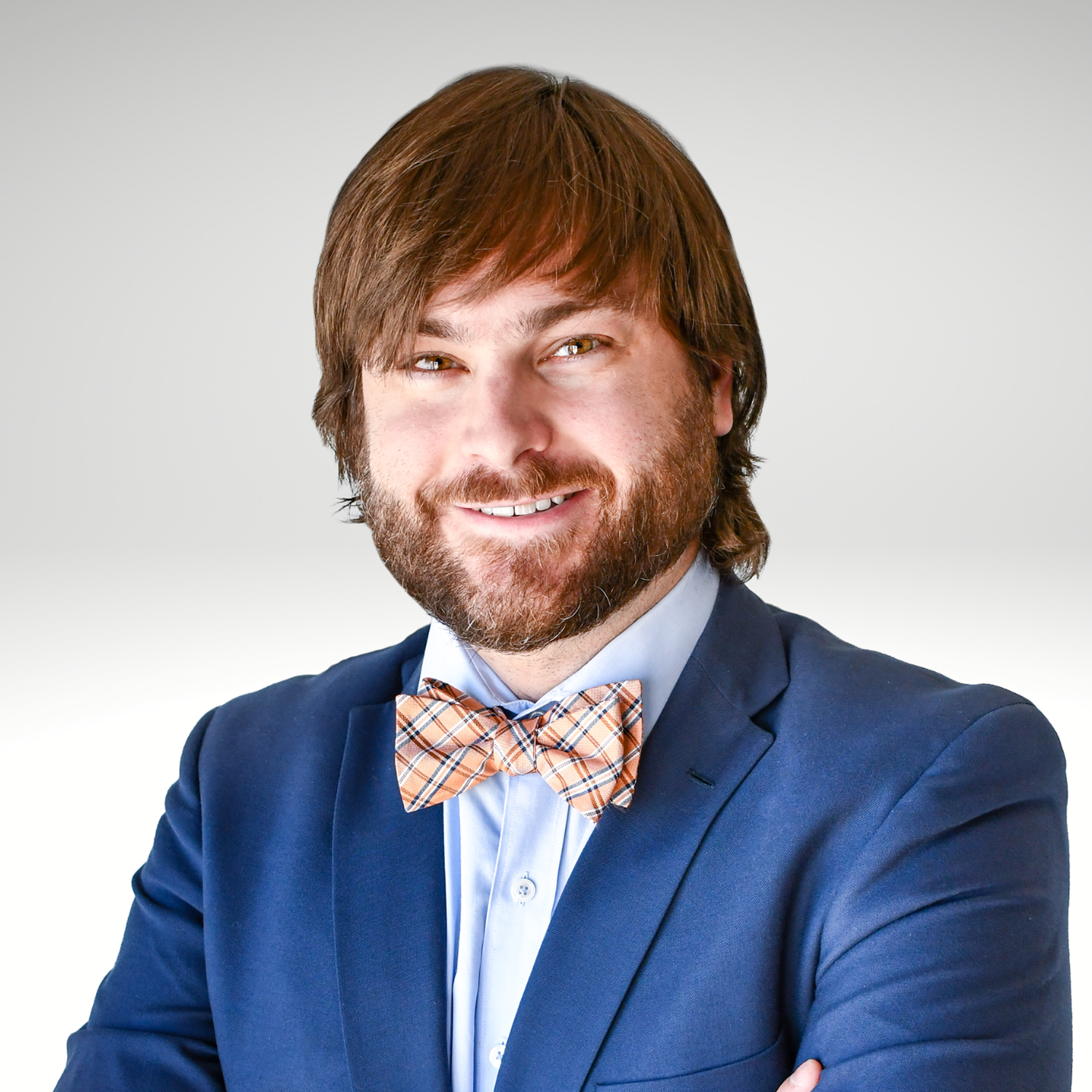 CONTACT
ZACHARY R. MORGAN
Attorney
"It is important that clients feel heard, and their goals are made possible."
Zachary Morgan, an Oklahoma native, strives to provide his clients with confidence and peace of mind from the boardroom to the courtroom. As a vigorous litigator, Zac has tried numerous jury trials and serves as a jury consultant on many high-profile cases.
Zac practices in the areas of:
Bad Faith Insurance
Corporate Governance
Business Formation
Business General Counsel
Estate Planning and Probate
In his free time, Zac is a commercial pilot and flight instructor, enjoys racing bicycles, watching sporting events, and spending time with his wife and toddler.
SCHEDULE YOUR COMPLIMENTARY CONSULTATION
If you believe you may require legal assistance, we encourage you to contact us to discuss your matter. We offer prospective clients a complimentary consultation of up to 30 minutes to determine whether we may be able to assist them. Click the link below to contact us about scheduling a complimentary consultation.
Please note that contacting us, or scheduling an initial consultation with us, does not establish an attorney-client relationship. An attorney-client relationship will only be formed if we reach a mutual agreement regarding the scope and terms of our services.
PUT OUR EXPERIENCE TO WORK FOR YOU
Clicking submit does not create an attorney-client relationship with the firm.