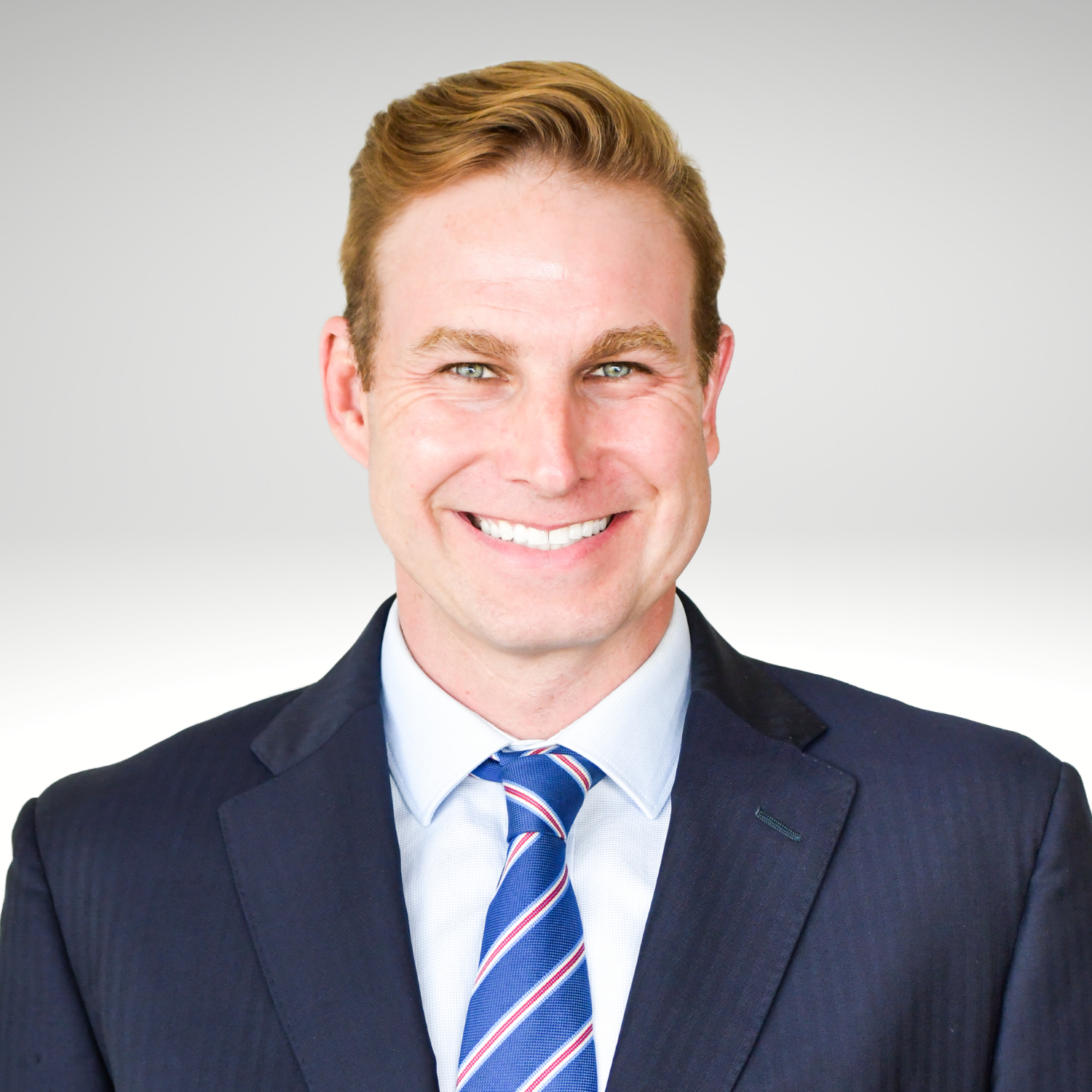 CONTACT
ROSS M. HUSSEY
Attorney
"I am an advocate, advisor, and above all, a problem solver for my clients.  In that regard it is important to understand all aspects of a client's legal issue so that I can help them achieve the best possible outcome for them.  It is not enough to just win the legal argument or the case.  To achieve true success, you must not only obtain a favorable result to the extent it is possible, but also help your client navigate through a difficult situation and put them in a better place than when they first came to you."
Ross M. Hussey has a unique background in the legal field.  Prior to joining Smith Jadin Johnson, Ross spent over three years specializing in construction litigation where he primary handled large and complex construction defect cases on behalf of property owners and associations.  In many of these cases, Ross would represent his clients against a national companies.  Despite constantly being outnumbered in the courtroom, Ross has had tremendous success, including securing seven figure settlements for his clients and winning at jury trial.
Ross also has a business and entrepreneurial side.  He is a co-founder and former general counsel of Minnesota Medical Solutions, one of the two medical cannabis companies to be awarded a license to produce and distribute cannabis to medical patients in the state of Minnesota.  The work involved with obtaining the Minnesota license and launching the company was extensive and included corporate structuring, fundraising, government relations, media relations, real estate transactions, union relations and employment matters.
Throughout his career Ross has also handled many different legal matters, which include business disputes, business transactions, civil rights litigation, criminal cases and employment disputes.  Ross has represented clients in state court, federal court and at the appellate level.
Ross's Practice Areas Include:
Insurance Coverage Disputes
Construction Defect Litigation
Corporate Litigation
Community Association Law
General Corporate Representation
In his free time, Ross enjoys spending time with his wife and two very active young boys.  He also enjoys playing hockey, skiing and going through the constant emotional turmoil of being a Vikings fan.
SCHEDULE YOUR COMPLIMENTARY CONSULTATION
If you believe you may require legal assistance, we encourage you to contact us to discuss your matter. We offer prospective clients a complimentary consultation of up to 30 minutes to determine whether we may be able to assist them. Click the link below to contact us about scheduling a complimentary consultation.
Please note that contacting us, or scheduling an initial consultation with us, does not establish an attorney-client relationship. An attorney-client relationship will only be formed if we reach a mutual agreement regarding the scope and terms of our services.
PUT OUR EXPERIENCE TO WORK FOR YOU
Clicking submit does not create an attorney-client relationship with the firm.