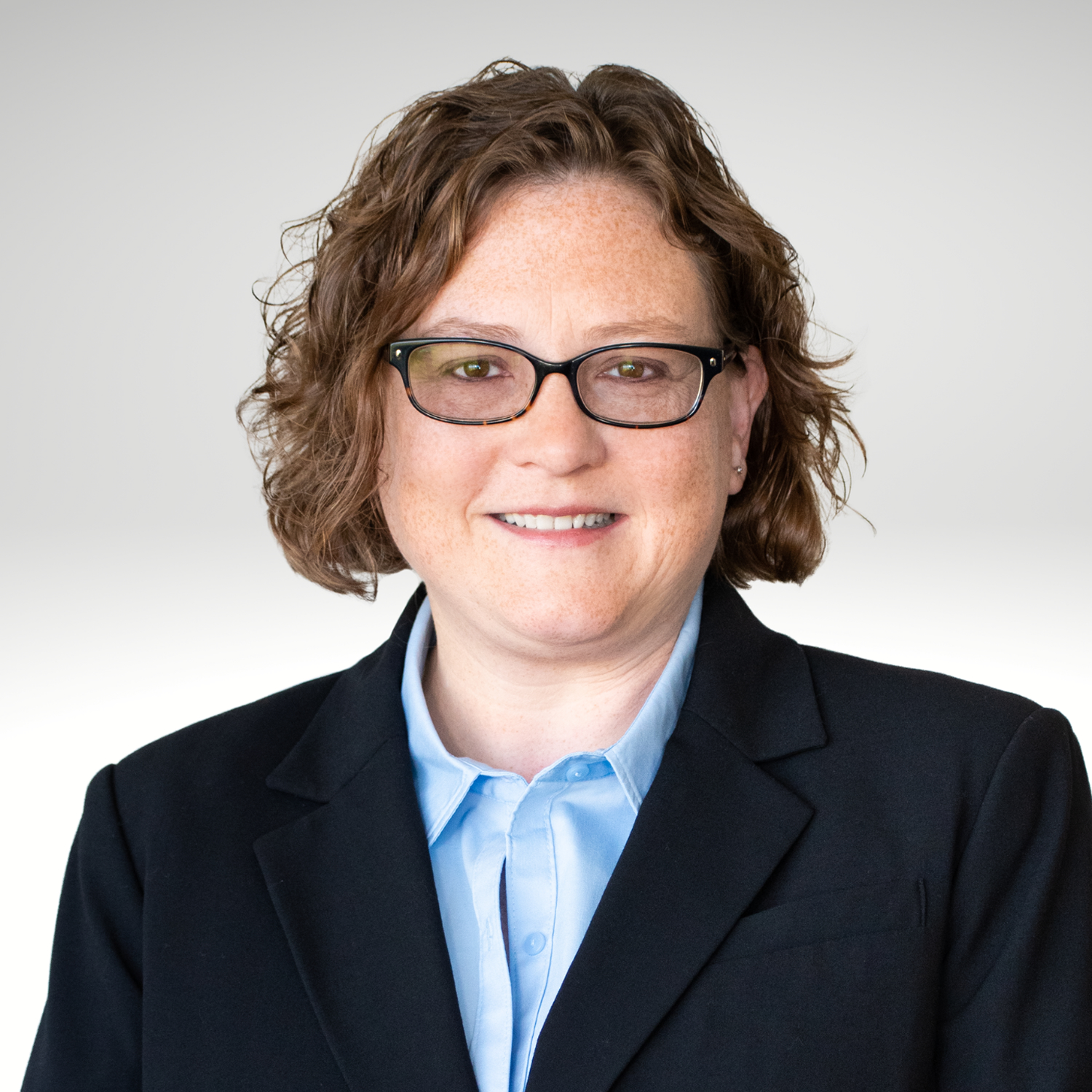 SUSAN PENZ
Paralegal
Susan grew up on a farm in Iowa where she was related to more people than she knew. She learned the value of working hard and the understanding that people and their stories are more than what they seem. Everything is personal to someone. Her career began in Iowa working with a variety of clients from farmers to corporations. While Susan enjoyed working close to home, the need for a change in scenery (more trees, fewer corn fields, less relatives) inspired a move to Minnesota.
As a paralegal with more than 20 years of experience, Susan has worked in several firms, both very large and very small, during her career. This has led to great opportunities to work with a variety of clients and a diverse group of attorneys.
Away from the office, Susan loves spending time with her husband, children, and dogs. When they aren't around, she throws her camera bag in the car and ventures out into greater Minnesota for nature photography.
SCHEDULE YOUR COMPLIMENTARY CONSULTATION
If you believe you may require legal assistance, we encourage you to contact us to discuss your matter. We offer prospective clients a complimentary consultation of up to 30 minutes to determine whether we may be able to assist them. Click the link below to contact us about scheduling a complimentary consultation.
Please note that contacting us, or scheduling an initial consultation with us, does not establish an attorney-client relationship. An attorney-client relationship will only be formed if we reach a mutual agreement regarding the scope and terms of our services.
PUT OUR EXPERIENCE TO WORK FOR YOU
Clicking submit does not create an attorney-client relationship with the firm.