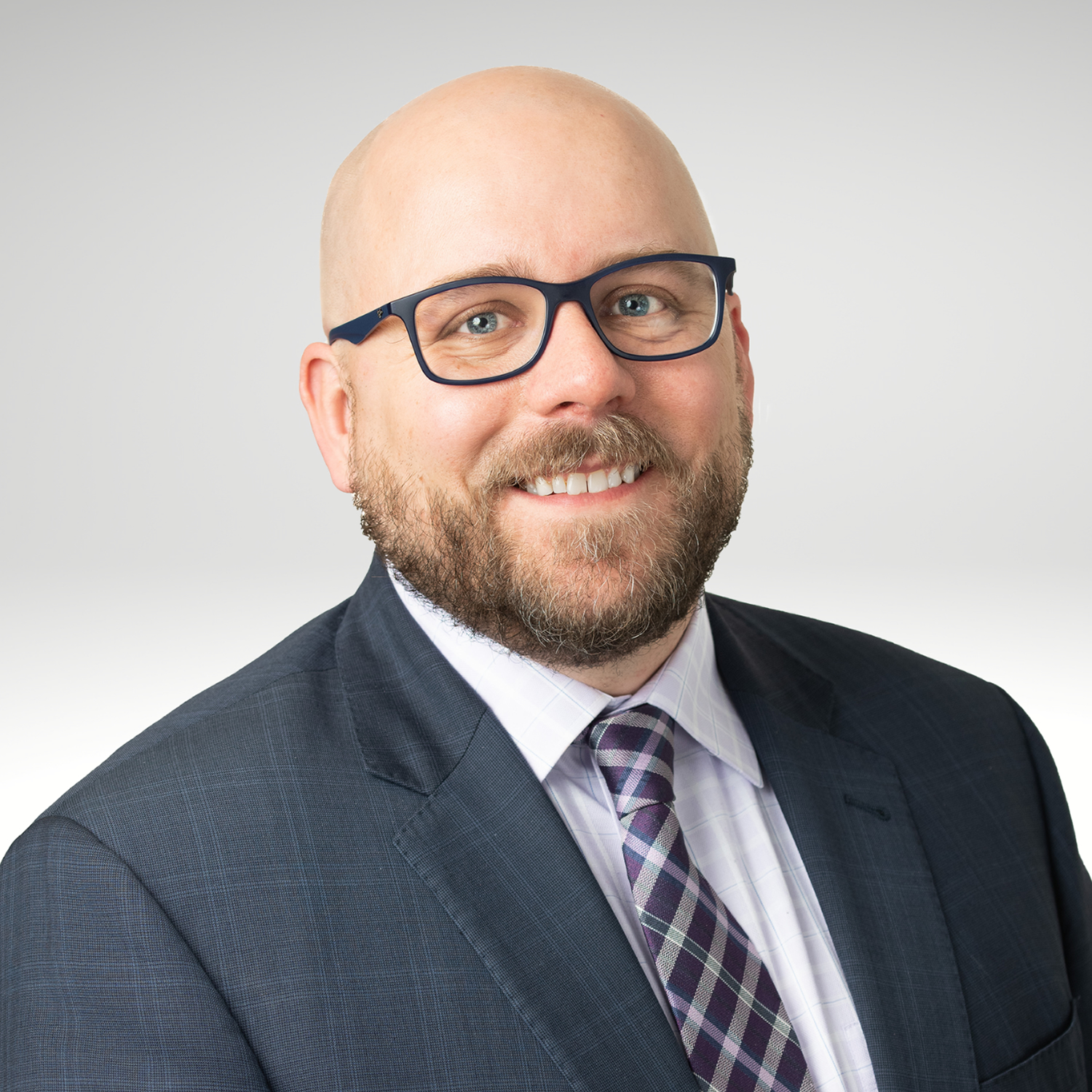 CONTACT
TIMOTHY D. JOHNSON
Founding Partner
"Helping people navigate and overcome legal challenges is the best part of being a lawyer.  My clients can expect that whether drafting a simple contract or litigating a multimillion-dollar case, I will take the time to understand all of the legal, financial, and business implications of their situation so we can define and develop a clear path to success."
Tim represents both individual and business clients in a wide range of legal matters both in and out of court.  Tim has handled numerous cases in state and federal court, before multiple appellate courts, and in administrative court.  Tim also represents homeowners and business owners at insurance appraisals.  In addition to an extensive litigation practice, Tim counsels clients in real estate transactions such as commercial leases, purchase agreements, and other types of real estate matters. When he is not handling cases, Tim frequently speaks across the country at conferences and events on issues of insurance and construction law.
Tim's primary practice areas:
Insurance Coverage
Insurance Appraisal Hearings
Construction Law
Real Estate Law
Tim is a member of the Hennepin County Bar Association, the Minnesota State Bar Association, the Minnesota Bar Association's Real Property Section, he serves as a volunteer in Mitchell Hamline's Mentor Program, he serves as a volunteer coach for the Thurgood Marshall Moot Court Competition, he serves as a volunteer on the Contractor Association of Minnesota's public policy committee, and he is an adjunct professor at the Mitchell Hamline School of Law.
SCHEDULE YOUR COMPLIMENTARY CONSULTATION
If you believe you may require legal assistance, we encourage you to contact us to discuss your matter. We offer prospective clients a complimentary consultation of up to 30 minutes to determine whether we may be able to assist them. Click the link below to contact us about scheduling a complimentary consultation.
Please note that contacting us, or scheduling an initial consultation with us, does not establish an attorney-client relationship. An attorney-client relationship will only be formed if we reach a mutual agreement regarding the scope and terms of our services.
PUT OUR EXPERIENCE TO WORK FOR YOU
Clicking submit does not create an attorney-client relationship with the firm.